New Rockstar games confirmed in development by indie studio
Rockstar is definitely making new games, and is outsourcing work to indie studios.

Published Tue, Oct 15 2019 12:06 PM CDT
|
Updated Tue, Nov 3 2020 11:46 AM CST
Indie studio Ruffian Games confirms Rockstar is working on multiple new titles, which could include Grand Theft Auto 6 and Bully 2.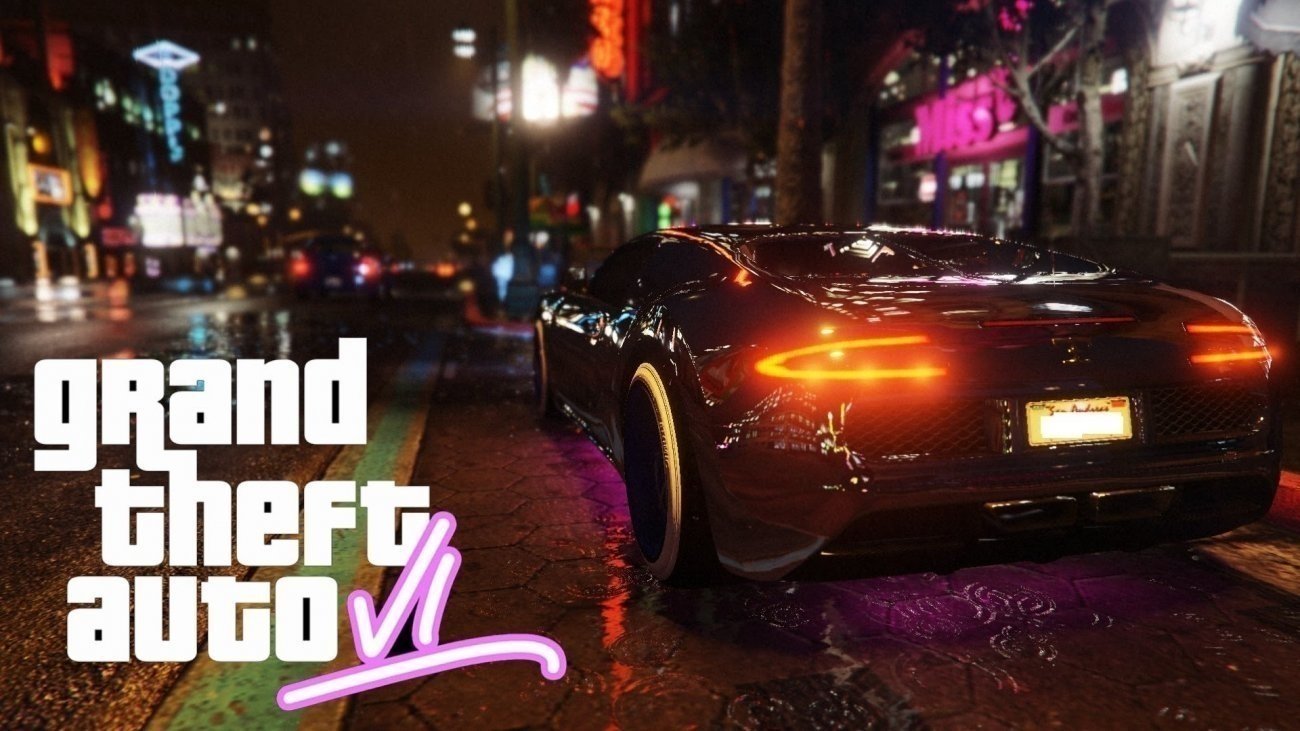 A Rockstar dev recently confirmed the studio is working on multiple new unannounced projects. Now an indie dev reinforces these claims with new job listings.
Like most big game developers that work on huge multi-year projects, Rockstar outsources a portion of its games development to independent developers. In this case Ruffian Games, the team who's responsible for remasters and is also helping make Halo: MCC on PC, has stepped in to help with Rockstar's next titles. Ruffian is currently hiring for seven high-profile engineer jobs ranging from UI to graphics and even a multiplayer systems specialist (likely for GTA 6's online portion).
The job listings don't explicitly mention Rockstar Games, but Ruffian did pretty much confirm it with a retweet. The following positions are available in Ruffian's Dundee, Scotland branch:
Senior Engineer (multiple)

UI Engineer

Systems Engineer

Graphics Engineer (multiple)

Gameplay Script Engineer (multiple)

Senior Graphics Engineer (multiple)

Engineer (multiple)
The most obvious candidate for one of Rockstar's new games is Grand Theft Auto 6, which is assuredly in development for next-gen consoles. But the other game remains a mystery.
Sources say Bully 2 is getting resurrected, but others close to Rockstar say the devs gave up on it way back in 2013. If Bully 2 does come out, it could also ship with an online mode that's monetized similar to Red Dead Online and GTA Online, and join the new "Rockstar Online" banner.
Whatever Ruffian is working on, it'll be in a secondary capacity. Rockstar's own internal devs across its global ring of teams will handle the brunt of game development.
It's also possible Ruffian is helping with Red Dead Redemption 2's incoming PC port. The indie studio could help manage the ever-growing leviathan of Red Dead Online's live service infrastructure...but from the sound of the listings we think they're working on new projects.
Related Tags