GTA 6 and Bully 2 possibly in development at Rockstar
An ex-developer says Rockstar is working on multiple new projects, giving hope that Bully 2 is still alive.
Published Oct 11, 2019 9:19 AM CDT
|
Updated Tue, Nov 3 2020 11:46 AM CST
2 minutes & 30 seconds read time
According to an ex-3D animator, Rockstar has been developing multiple new projects simultaneously since 2017.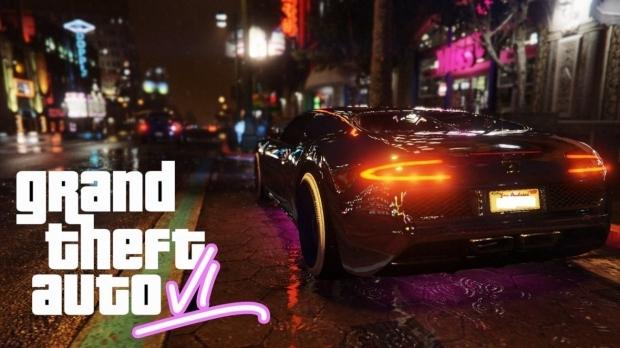 For six months from July to December 2017, Angith Jayarajan made 3D animations for Rockstar India's technicolor branch. In that time he worked on Red Dead Redemption 2 and other mystery games, which assuredly include Grand Theft Auto 6 and possibly even Bully 2.
As Jayarajan says in on an Instagram post from September: "I did a course in 3D animation, did a masters in animation and made two animated short films. After that I worked at Rockstar Games. I worked on Red Dead Redemption 2 and a couple of games I can't name yet."
We know Grand Theft Auto 6 is in development. The series is simply too big to lay dormant. GTA V is still profitable, but Take-Two Interactive expects earnings to moderate. Rockstar is accelerating its focus to next-gen and its parent company Take-Two says its upcoming games pipeline is bigger than ever before. Company CEO Strauss Zelnick also teased ultra high-fidelity graphics in Rockstar's in-development games.
Honestly this development isn't a surprise. Game studios are constantly working on a bunch of games at once. Some manifest and get actual releases, others die out. Some are even put into limbo for years and years. But the timing is important here, and folding the recent Bully 2 rumors into the mix, there's a strong case for a Bully sequel.
Sources recently said Bully 2's development started as far back as 2011, but ultimately fizzled out over the course of two years. Rockstar shifted from Bully 2 to GTA V to ready the juggernaut for its last-gen console release. Jayarajan's comments may hint that Rockstar picked up Bully 2 again.
Past rumors indicate the game will release on next-gen consoles, and it's common that developers pick up projects to re-formulate them.
Bully 2 could fill the giant gap between Red Dead Redemption 2 and GTA 6's release. Not only would it give Rockstar fans something to chew on outside of online content in GTA and Red Dead Online, but it'd be a nice throwback to a simpler time for the studio.
Then again it's possible Jayarajan worked on games that have already been cancelled. Or he could've helped with the new PlayStation VR port of LA Noire. But the most likely of the two projects is GTA 6, whereas Bully 2 could still be in a limbo or nebulous state.
Whatever Rockstar has in the works, don't expect it any time soon. The studio is notorious for taking a long, long time making its projects. Meanwhile all eyes are on the new Red Dead Redemption 2 PC port, which promises to harness the full might of the platform for high-end visuals and performance.
Related Tags