The big buzzword with graphics cards and gaming right now is definitely ray tracing, but it has been (mostly) exclusive to NVIDIA graphics cards... but it looks like Team Red might be joining Team Green (and even Team Blue) with ray tracing support sooner rather than later.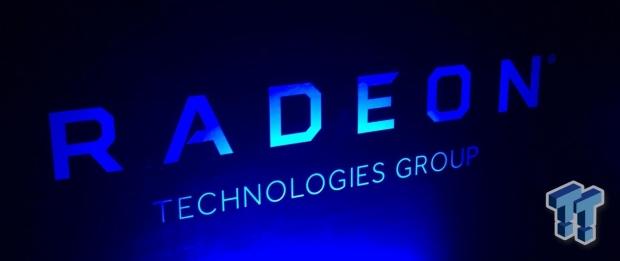 The latest rumor is that AMD's new Navi GPUs will receive a new driver update that will add ray tracing support for Radeon RX 5000 series graphics cards (Radeon RX 5500 series and the flagship Radeon RX 5700 series) which has been spotted in AMD's latest Radeon drivers that support Gears 5.
AMD doesn't have full hardware ray tracing on its current first-gen Navi GPUs, but the second-gen Navi GPUs coming in 2020 as well as the custom Navi GPU that the company is making for Microsoft's next-gen Xbox Scarlett console and Sony's next-gen PlayStation 5 console will have proper ray tracing support, and they'll both handle ray tracing differently.
This first step enabling ray tracing support through software will be an interesting one, and while it might not be something most gamers will use, it'll enable game developers to use current-gen Navi to test out ray tracing technology in their games, I guess.
I don't think ray tracing is ready for the limelight just yet as the performance hit is far, far too high... but another 6-12-18 months? That's when it'll shine. In that time, we'll have NVIDIA launch its next-gen Ampere GPU which will surely have a huge injection of performance across the board, especially in ray tracing, as well as the second-gen Navi which should also be a heck of a lot faster than the current Navi 10 inside of the flagship Radeon RX 5700 XT.