Take-Two: Indies won't pressure the Grand Theft Autos of the world
Smaller-scale indie games are a different market and won't pressure big-budget games like GTA, says publisher Take-Two.

Published Sat, Sep 21 2019 3:54 PM CDT
|
Updated Tue, Nov 3 2020 11:47 AM CST
Even as indies capture a distinct multi-million window of sales, Take-Two thinks they won't really affect the big players of the market like Grand Theft Auto. And they might be right.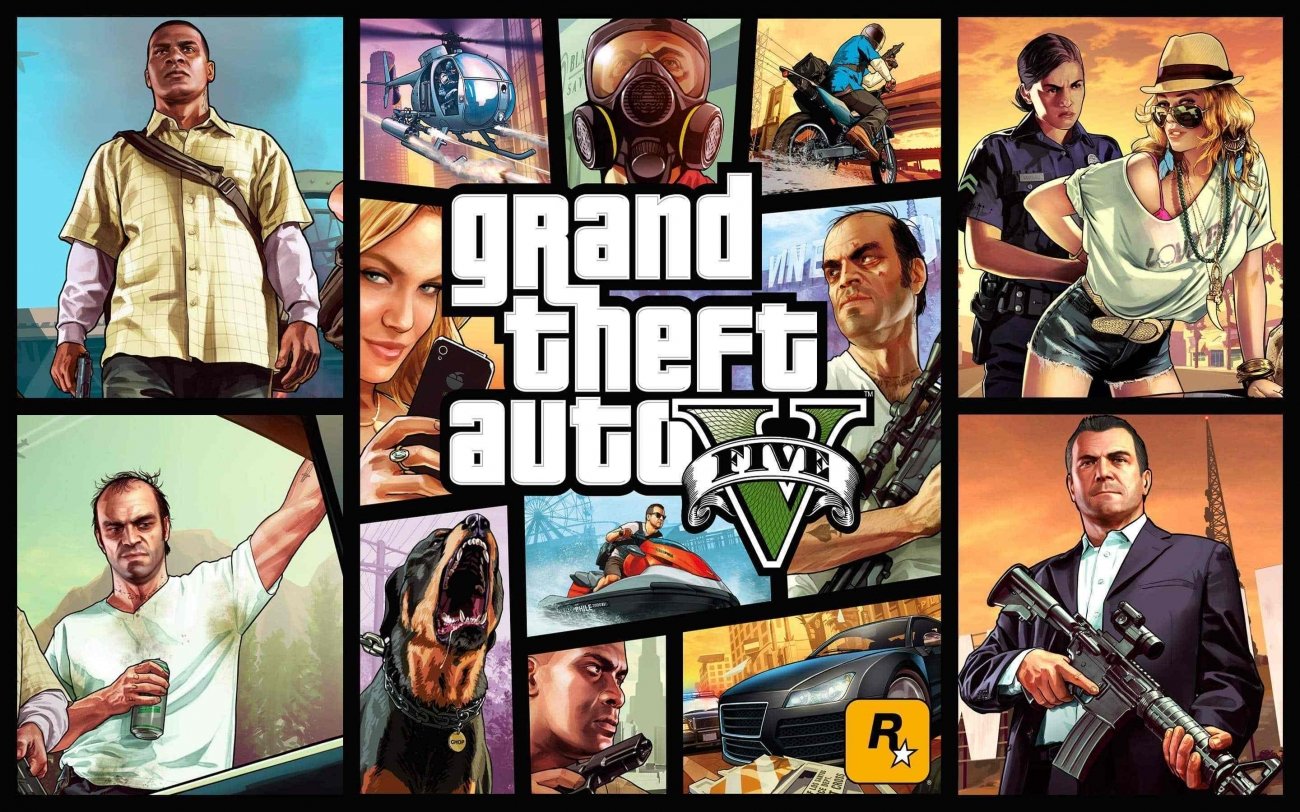 As more and more publishers push live games with tons of microtransactions, indies are on the rise to fill a void left by AAA titles. Games like Stardew Valley, Cuphead, Hollow Knight and even Divinity Original Sin 2 are beloved by many, selling millions of copies and being played for years. Some even see indies as the last bastion of true innovation in the games industry (and in some ways these people are right).
But they don't hold a candle to mega-hits like Grand Theft Auto, and won't pressure the industry's heavy hitters any time soon--at least that's what Take-Two Interactive CEO Strauss Zelnick thinks.
"I don't think that puts pressure on the Grand Theft Autos of the world, which require many many people and a very significant financial investment to make over a long period of time," Take-Two Interactive CEO Strauss Zelnick said at a recent Goldman Sachs entertainment event.
"And there's no evidence that that's the case. In fact, to the contrary: I think it's becoming more complex, more difficult and more expensive to make really top-tier titles. There's no direct competitive business between a modest independently-budgeted title and a big frontline title from a major publisher."
That being said, Take-Two is clearly embracing the indie segment and wants to use it to bolster its yearly earnings.
The company recently launched Private Division, a new games label that'll help fund, publish, and market key independent games. Noteworthy Private Division games include Obsidian's new RPG The Outer Worlds, created by original Fallout creators Tim Cain and Leonard Boyarsky, Kerbal Space Program 2 that'll launch with multiplayer, and Ancestors: The Humankind Odyssey from original Assassin's Creed developer Patrice Desiliets.
Even with this commitment, Take-Two doesn't see indies as major competitors to the AAA spectrum.
"I think [AAA and indies] are different markets," Mr. Zelnick said during the event.
"We definitely are excited about what's going in the independent marketplace. That's why we launched Private Division, which has aligned itself with some of the top independent developers, people who wouldn't want to find themselves in the traditional publishing system that we offer at our other labels but would be interested in aligning themselves with a high-quality financier and publisher of independent titles. We're really excited about the initial releases. So clearly we believe in that marketplace."
GTA V is a monster, and to be fair, few AAA games even come close to competing with the Grand Theft Autos of the world, let alone indies.
The game is now the highest-grossing entertainment property of all time with over 100 million sales to date (it helps GTA V has been sold since 2013). It's online mode, GTA Online, has generated over $1 billion in microtransaction revenues.
Indies may not really pressure AAA games when it comes to sales, but I really do hope they pressure them to innovate. The indie market is consistently weird, varied, and just so bombastic that most newer big games seem boilerplate in comparison. That's a big reason why indies are so popular on the Switch, a system that's already disruptive by default.
Related Tags