Kerbal Space Program 2 announced for 2020, will have multiplayer
Kerbal Space Program 2 launches in Q1 2020 with new planets, new technologies, and MULTIPLAYER.

Published Tue, Aug 20 2019 1:29 AM CDT
|
Updated Tue, Nov 3 2020 11:47 AM CST
Gamescom 2019 - Kerbal Space Program is a super-popular game with countless gamers putting even more countless hours into the game, with publisher Private Division announcing its sequel, simply named Kerbal Space Program 2. Check out the cinematic announcement trailer:
Interestingly, Kerbal Space Program 2 is NOT being developed by the developers of the original game -- Squad. Instead, Seattle-based Star Theory Games is making the game, with the team made up of "engineers and designers with aerospace specialization who have worked on a variety of titles including Monday Night Combat, Planetary Annihilation, Microsoft Flight Simulator, and more".
Kerbal Space Program 2 will include multiplayer, one of the key features that shows the game has heavily evolved from its predecessor.
Private Division explains in its press release that Kerbal Space Program 2 will have "new planets to explore, new technologies to traverse the stars, and the ability to establish colonies, all rooted in real-world science".
Another change with Kerbal Space Program 2 is that players will be able to build "without the constraints of planetary gravitation for the first time". So if you thought the original game was crazy enough with the rockets you'd construct, Kerbal Space Program 2 takes it to the next level.
Kerbal Space Program 2 lifts off on the PC in spring 2020 (with no firm release date) for $59.99 and then the Xbox One and PS4 after.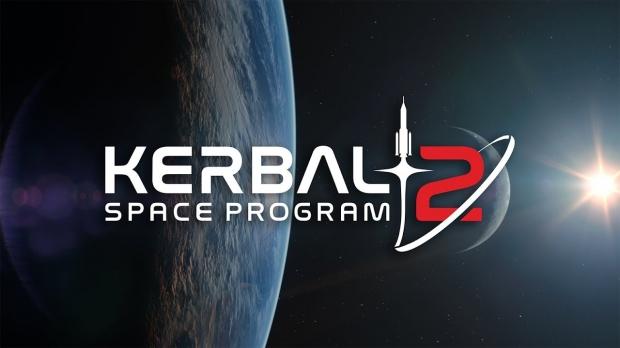 Related Tags