World of Tanks dev teams with Intel on ray tracing tech for DX11 GPUs
Intel, and not NVIDIA -- just to be clear, working with Wargaming on ray tracing for ALL DX11 GPUs.

Published Mon, Sep 16 2019 7:49 PM CDT
|
Updated Tue, Nov 3 2020 11:47 AM CST
World of Tanks will be getting ray tracing technology for a tiny portion of its world, with developer Wargaming announcing it teamed with Intel to introduce ray tracing in World of Tanks.
Wargaming teamed with Intel on the ray tracing addition to World of Tanks, which won't require an NVIDIA GeForce RTX graphics card -- in fact, any DX11-capable GPU will work. The entire game isn't being re-pained with ray tracing, but instead the "main actors" in the game are in higher-quality so that they have much more detail when the sun hits them.
The developer explains: "With the introduction of our Ray Tracing (RT) technology-developed at Wargaming with close collaboration with Intel-we can recreate the "main actors" of our game in higher quality; their smallest details will give super-realistic shadows when the sun hits them".
Wargaming continues: "Ray Tracing further immerses you in an atmosphere of furious tank combat and provides an even more enjoyable gameplay experience. Ray Tracing technology will work on all graphics cards that support DirectX 11 API and higher, but only for intact vehicles that are in direct sunlight. You can enable/disable this function in the game settings. The support for brand-new shadows on tanks will be added in the upcoming updates of World of Tanks, after the tests have been completed"
World of Tanks will have a new update soon that will usher in dual-gun tanks and new minigames, as well as a new Halloween event, and an entirely new mode that has a "sinister location". The location itself was designed by the original art director on Silent Hill, Ito Masahiro.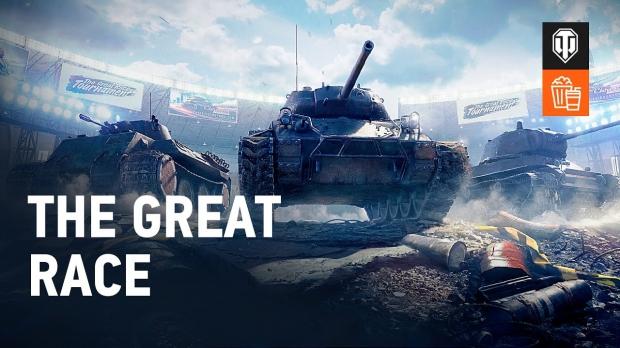 Related Tags