GameStop stores are turning into retro gaming cafes
GameStop stores are getting big redesigns including couches and retro gaming stations.

Published Tue, Sep 17 2019 8:22 AM CDT
|
Updated Tue, Nov 3 2020 11:47 AM CST
Soon GameStop will be a place where you play games and also buy them.
After years of falling sales and a crippling $500 million loss in 2018, GameStop is making big changes to its business. The company is restructuring its storefronts into gaming cafes with retro gaming, LAN play, and modern console gaming to keep consumers engaged. To pay for all this, GameStop is closing as many as 200 stores across the globe to fund these new expenditures.
Now GameStop teases what future stores could look like. In a recent Facebook post, a test store in Pryor, Oklahoma gave a quick run down of what gamers can expect from new redesigns.
It's meant to be a hangout spot for gamers, a mix between a gaming cafe and a local game shop. There's a big table for tabletop and CCG games, a number of tube TV stations with old consoles like the Nintendo 64, GameCube, PlayStation and original Xbox, and a couch for newer console gaming.
This could be a terrible idea for more heavily trafficked GameStops. If everyone's allow to just sit down and play games, you'll have people there all the time. Controllers will break, systems will wear, and all the horrors of any kind of public gaming use will be unleashed.
If I had to guess I'd say GameStop will sell a premium subscription that lets you play retro games. Maybe not at first, but once everyone in the entire city wants to play Mario Kart 64 at the same time, we'll probably see some sort of paid service to make things more exclusive.
We don't know how many of GameStop's stores will get remodeled and restructured, and whether or not all stores will have everything the Pryorville one does.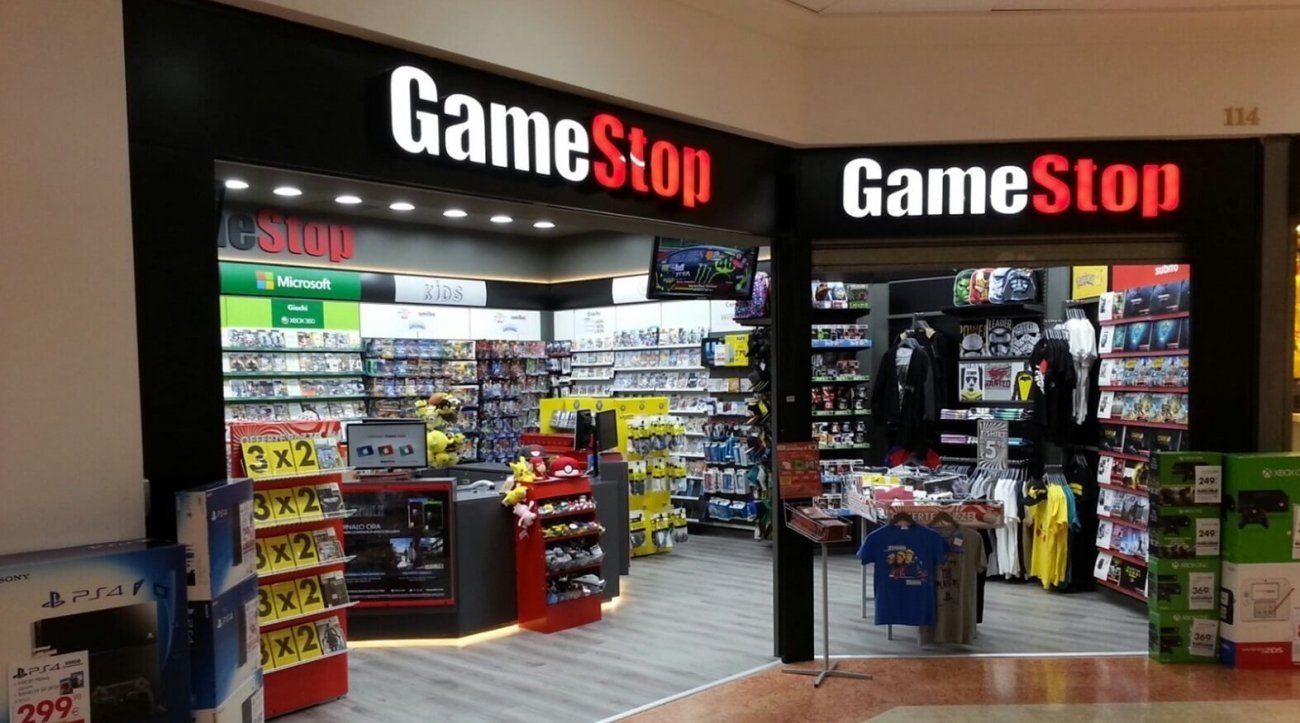 Related Tags