GameStop to close 180-200 stores globally, many more closures coming
GameStop to close 180-200 'under-performing stores' globally, will close many more stores in 12-24 months.

Published Tue, Sep 10 2019 10:49 PM CDT
|
Updated Tue, Nov 3 2020 11:47 AM CST
The day has come: GameStop announced during its Q2 earnings call that it is closing between 180-200 of its most 'under-performing' stores globally. The stores will be shut down between now, and the end of the year.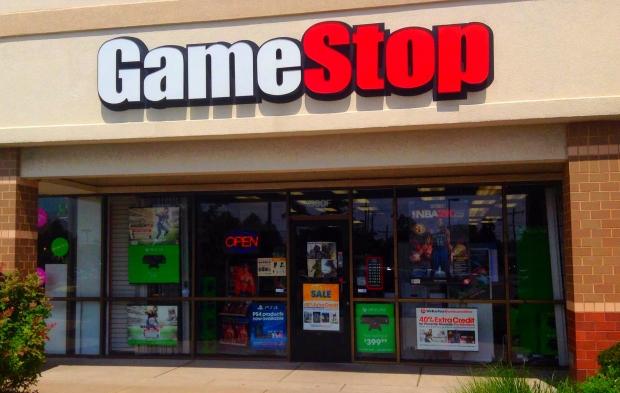 GameStop CFO James Bell was confident in the remaining 5700 stores worldwide, stating that 95% of them are profitable. He said: "While that is an impressive statistic, we have a clear opportunity to improve our overall profitability by de-densifying our chain".
Bell added: "That work is well underway. We are on track to close between 180 and 200 underperforming stores globally by the end of this fiscal year. And while these closures were more opportunistic, we are applying a more definitive, analytic approach, including profit levels and sales transferability, that we expect will yield a much larger tranche of closures over the coming 12 to 24 months".
This shift and 180-200 stores being closed is a big part of GameStop's huge "Reboot" plan, something we went into here. The company is trying to find its way back into the red, as it has been hit with financial losses, failed company sales, and more issues over the last few years.
50 jobs were sliced back in early-August, and another 120 jobs were lost in late-August -- this included 7 staff from GameInformer. The company will most likely experience some issues for a while now, given that gamers are shifting away from retail to digital games.
We can expect some changes with next-gen consoles in the new Xbox Scarlett and PlayStation 5 consoles launching next year, which GameStop should receive an injection of sales and attention from.
Related Tags