Gamestop to transform stores into retro arcades
Gamestop will reimagine its stores into arcades, retro shops, and LAN cafes to stay afloat.

Published Wed, Jul 17 2019 8:24 AM CDT
|
Updated Tue, Nov 3 2020 11:48 AM CST
In a bid to save its ailing retail business, Gamestop wants to make its stores more friendly for actual gaming sessions.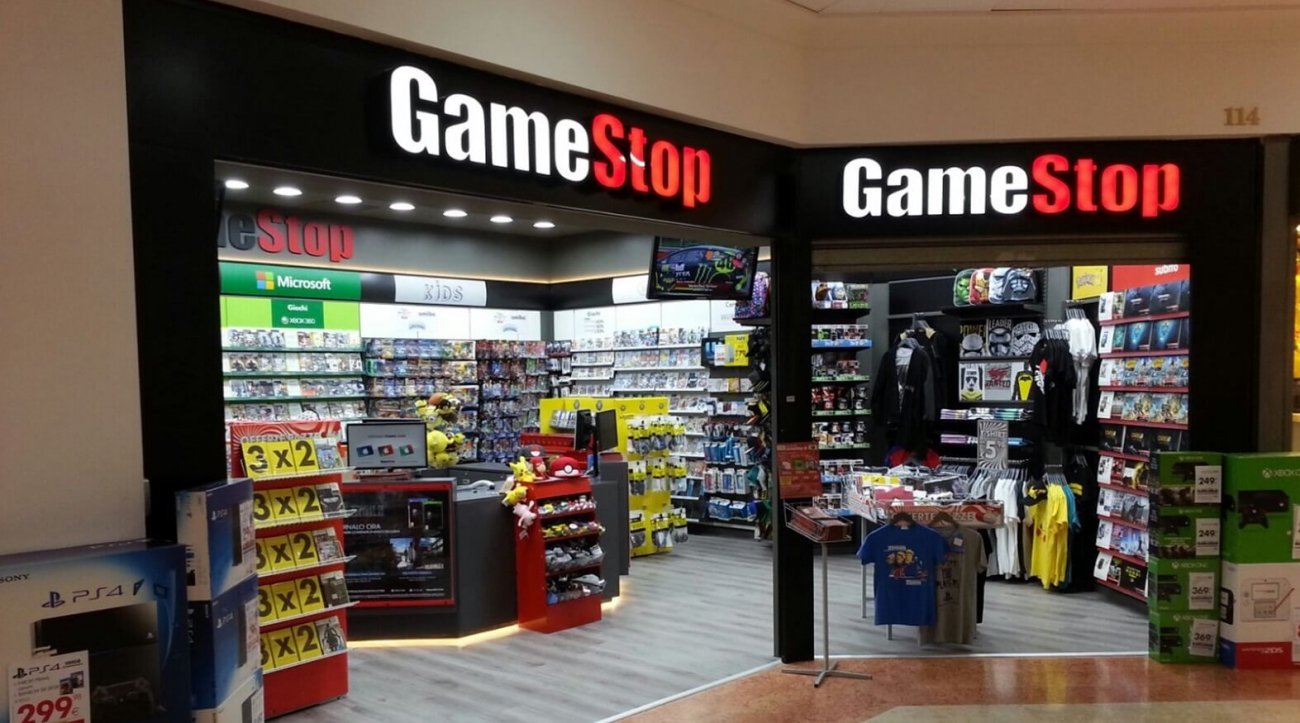 Gamestop needs a win right now. The company recently suffered a huge $500 million loss driven by low game and hardware sales. To halt the coffin nails, Gamestop announced that it's signed a partnership with turnaround experts R/GA to dramatically rebrand its stores into actual hangouts for gamers. This includes retro arcade-style setups where you can try out games before you buy and even competitive tournaments--possibly even LAN matches.
Essentially Gamestop wants to turn into an early 2000's gaming cafe that also sells games.
"Together, GameStop and R/GA are developing and piloting new and streamlined physical store concepts, introducing new ways for gamers to try new titles before they buy them, and giving stores a unique layout and purpose that appeal to gamers," reads the press release announcement.
"From store concepts that offer competitive sessions in home-grown e-Leagues to locations that sell strictly retro gaming software and hardware, GameStop will pilot the new store concepts in a select market to present something new to players both old and new, and searching for experiences in gaming beyond the console."
This new revamped model is based around four key tenets: immersion, achievement, creativity, and community. I could see the transformation actually bringing two of these to fruition. Immersion should happen with nice little arcades, kiosks, or even fully-fledged retro setups, and community will organically grow as a result of tournaments and general camaraderie.
I do think Gamestop could start hiking up its retro gaming prices to compensate. Right now the storefront sells older games for a pittance (old rare NES games notwithstanding) and this new focus on old-school gaming could spark a resurgence of classic gaming.
Whether or not this move will be enough to save Gamestop remains to be seen. To be fair, it doesn't have to save the company outright, only forestall or carry them until next-gen consoles roll out in 2020. Microsoft's Project Scarlett and Sony's PlayStation 5 should kick-start hardware sales for the retailer and spark the used game trade anew.
But there's always the future, and thanks to the industry's heavy-handed push towards digital gaming and subscriptions, Gamestop needs to be a little creative to stay afloat.

Related Tags