$499 Vive VR headset is being phased out
The original 2016 Vive VR headset is being phased out quite soon.

Published Fri, Sep 13 2019 11:25 AM CDT
|
Updated Tue, Nov 3 2020 11:47 AM CST
The 2016 launch Vive headset will soon be much harder to buy throughout the rest of 2019, and will eventually be discontinued, HTC confirms.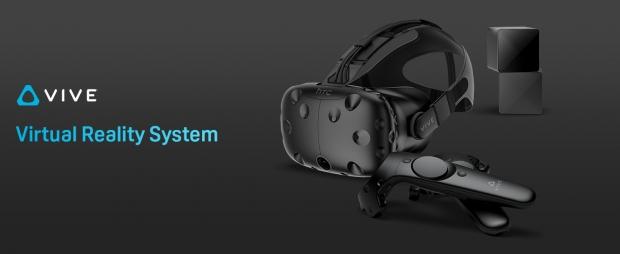 Now that there's a galaxy of new Vive headsets like the Vive Focus, Vive Cosmos, and Vive Pro, HTC will soon retire the original launch Vive. The new modular $699 Vive Cosmos aims to replace the 2016 Vive with inside-out tracking, reduced cords, and the ability to attach various mods like wireless receivers.
"We felt like it's time to start bringing in a new replacement for the Vive CE. That product is going to start coming out of the market very shortly. By the end of the quarter it's going to start becoming very scarce in channel," HTC VR general manager Dan O'Brien told UploadVR.
"Our current offering is coming to the end of its life, we're really proud of that SKU and the amount of time we got in the market with it. It's rare that a consumer electronics company gets to have a product live for that long in channel and in market."
If you're in the market for a Vive, you might want to get one now and check out the latest promos and sales. The company has no plans to stop making Valve's excellent VR tracking solutions--those Lighthouse sensors should carry forward throughout HTC's full VR initiatives--but the original Vive headset itself will be phased out quite soon.
Related Tags