Alan Wake coming back with new Control expansion
Alan Wake will be resurrected in Control's last major expansion in 2020.

Published Wed, Sep 11 2019 12:51 PM CDT
|
Updated Tue, Nov 3 2020 11:47 AM CST
Control is getting two major expansions, and the last one could set up an Alan Wake sequel.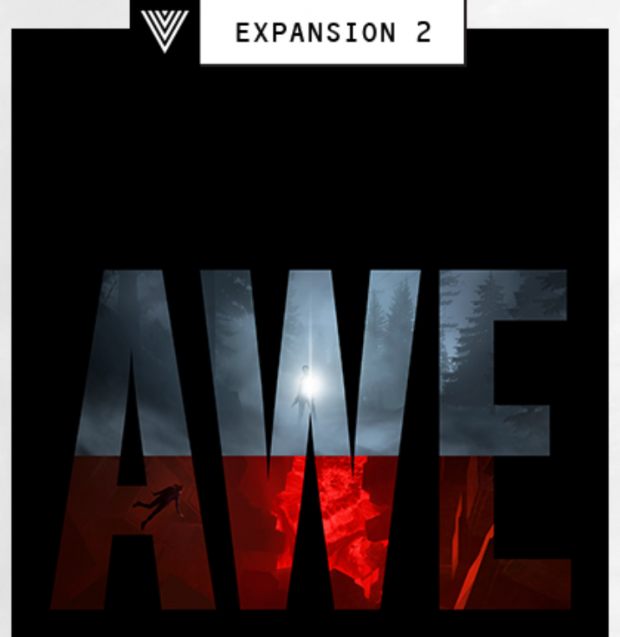 Alan Wake should be coming back in 2020, but not as a new game. Instead the series will be blended directly with Control in a new crossover expansion that could be the beginnings of a new Alan Wake sequel. Remedy has wanted to make Alan Wake 2 for a while now, but Microsoft's exclusivity contract got in the way. They now 100% own the publishing and IP rights. Many of those sequel ideas found their way into Control, complete with direct lore tie-ins that underline a connected multiverse.
The new Control expansion is called AWE (short for Altered World Event) and should take us back to Bright Falls. Control explains that Alan Wake's weird supernatural experience was the result of an AWE triggered by an Object of Power, strange otherworldly objects that basically turn the world into a The Twilight Zone episode. The AWE expansion should open a gateway to Bright Falls and let Jesse jump right into Wake's nightmarish world of phantoms. Or better yet, let us become Wake for some nostalgic terror.
This kind of stylish blending is peak Remedy and I absolutely love this idea. While Remedy now has the rights to make a new Alan Wake game, they don't have the funding. Not yet at least. So an IP crossover is the next best thing and will deliver the kind of weird mystique the developer is known for.
Control is getting two expansions: The Foundation, due out in early 2020, and AWE, due out in mid 2020 on all platforms. The expansions will be bundled in a season pass PS4, Xbox One, and PC, and will also be sold separately.
Related Tags