Death Stranding gameplay blowout set for September 12, 13
Death Stranding will get 80 minutes of new gameplay footage at Tokyo Game Show 2019.

Published Mon, Sep 9 2019 5:29 PM CDT
|
Updated Tue, Nov 3 2020 11:47 AM CST
Hideo Kojima will show off a combined 80 minutes of new Death Stranding gameplay footage at this year's Tokyo Game Show.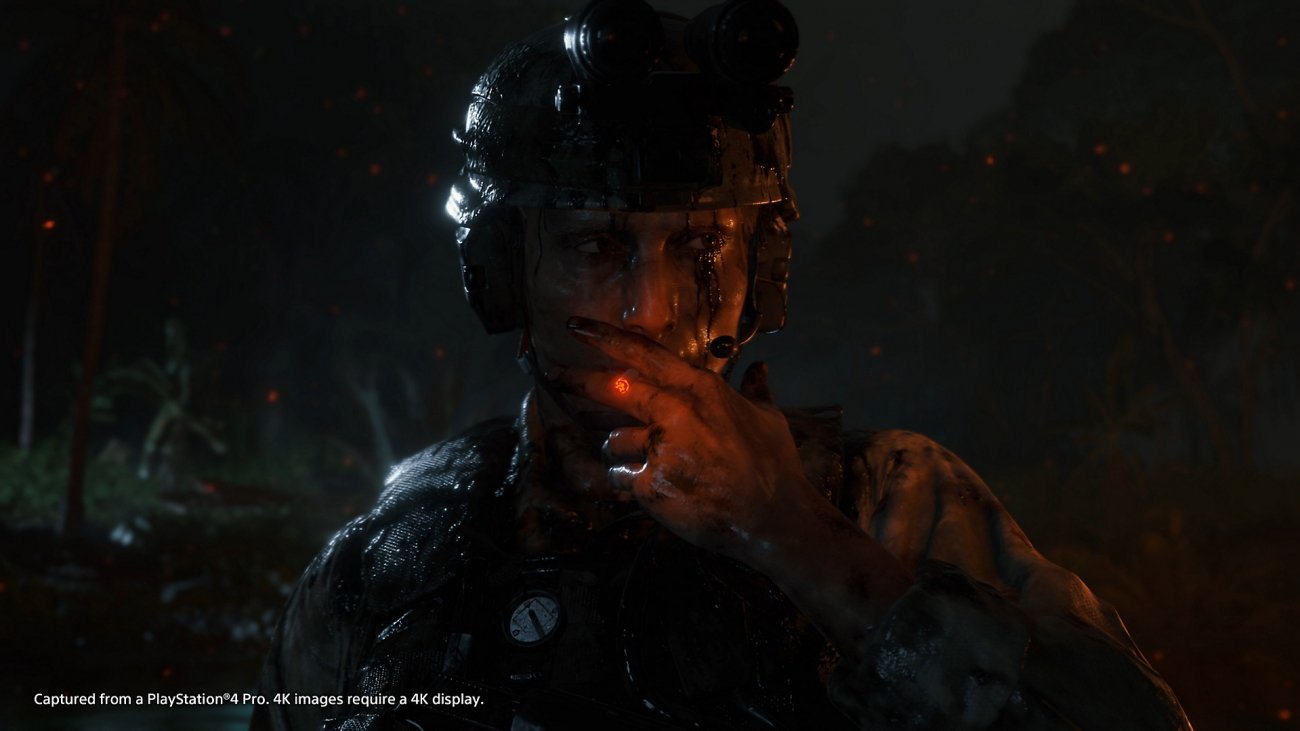 On the heels of the bizarre magical pee video footage shown off at Gamescom, Kojima Productions plans to unleash a Death Stranding gameplay blowout in just three days. The volley will start on September 12 at 3AM EST with a massive 50-minute in-game demo, and then another on September 13 during the same time slot.
We have absolutely no clue what'll be shown at the event. Death Stranding is always a complete surprise, and we could see more somewhat normal-looking open-world traversal to the ultra-weird shadowy magic from the Man in the Golden Mask. We already got a primer on Norman Reedus' Funky Fetus tank-baby and an in-depth explanation of the weird monsters that roam the fractured world.
If I had to guess, I'd say we'll get more info on multiplayer. Death Stranding features online multiplayer in a kind of shared and connected world. It's unknown whether or not we'll actually be able to play with others, but the game is built on a persistent world that can be altered and changed by players. Certain things like peeing in the same locations as others can have an interesting effect on the game world.
Death Stranding is out November 8, 2019 on PlayStation 4. A PC version should follow sometime after, but details still remain scarce.
Related Tags