Greedfall is more like a BioWare game than BioWare's latest games
There's also a splash of Assassin's Creed and The Witcher for good measure.

Published Fri, Aug 30 2019 12:43 PM CDT
|
Updated Tue, Nov 3 2020 11:47 AM CST
Spiders Studios' (The Technomancer, Bound by Flame) new RPG Greedfall might just fill the BioWare-shaped void in the games market.
Greedfall looks to be Spiders' best project yet and is kind of a mix of Dragon Age, The Witcher, and even Assassin's Creed, all wrapped up in an exotic colonial style. A new gameplay video on IGN narrated by a Spiders dev illustrates the game's ambitious scope. Set in the fantasy world of Teer Fradee, the game merges a kind of expeditious realism with myth and magic straight out of a sword and board epic. Strange beasts roam the lands, including enchanted tree guardians, hulking monstrosities, and a manner of shadowy creatures--all of which drop loot and materials to fuel gameplay.
The real power of Greedfall comes in its mechanics. It might be a AA game, but it seems to blend some big AAA aspects together in a nice mix. It's a singleplayer-only RPG replete with BioWare influences like a party system with cinematic dialog sequences, action-based combat combined with a strategic freeze-frame quick menu to change things around, and an intuitive mix of sword and sorcery variety. There's swords and firearms and combat is third-person lock-on hack-and-slash action.
Skills are vastly expanded and Greedfall takes cues from Path of Exile with a huge, winding tree of unlockable abilities across different disciplines. There's skills (firearms, one handers, and even traps make an appearance), talents (more passive-based that affect skills outside of combat), and attributes, all of which blend together to give players expansive freedom.
The item customization looks right up my alley. Greedfall lets you craft, upgrade, and even socket pieces of armor and weapons for improved stats, damage, and even cosmetic effects. It does promise some materials grinding which is always an RPG pain, but this level of customization mixed with the huge skillset freedom will afford some unique and crazy builds.
Greedfall also channels The Witcher's detective-style questing. Throughout the demo we see an open world that's peppered with various questline investigation bumps, including a trail of blood that has to be inspected and followed.
A big surprise is the game's stealth features. Just like an Assassin's Creed game, you can hope right into a bush and sneak around fights altogether.
"In Greedfall, you'll also have the option of a more stealthy approach. With careful sneaking past foes you can sometimes avoid combat entirely."
Greedfall looks to be one of the more unique RPGs coming out soon and it's crazy to think a AA studio is giving BioWare a run for their money.
The game will be out September 10, 2019 on PS4, Xbox One and PC.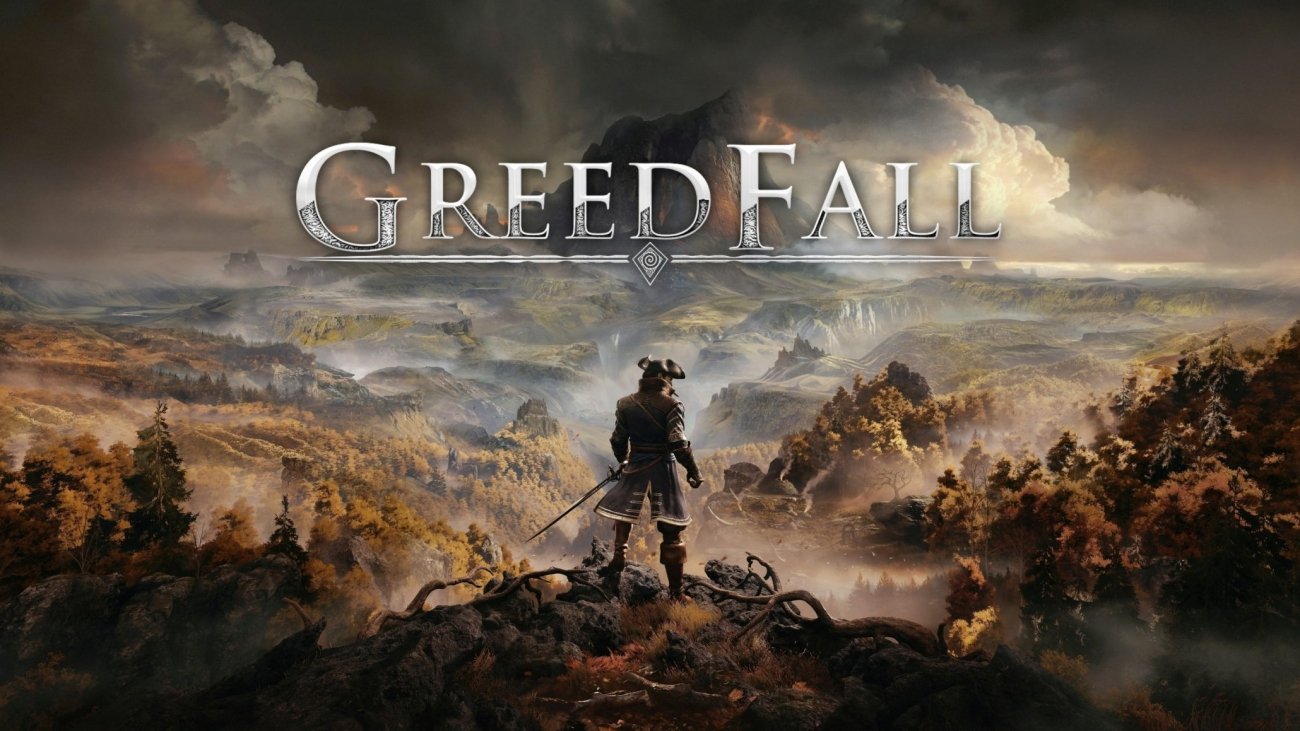 Related Tags