Amazon is in full swing for their upcoming Lord of the Rings TV show, with a new announcement surfacing that has revealed that the studio has found its first director.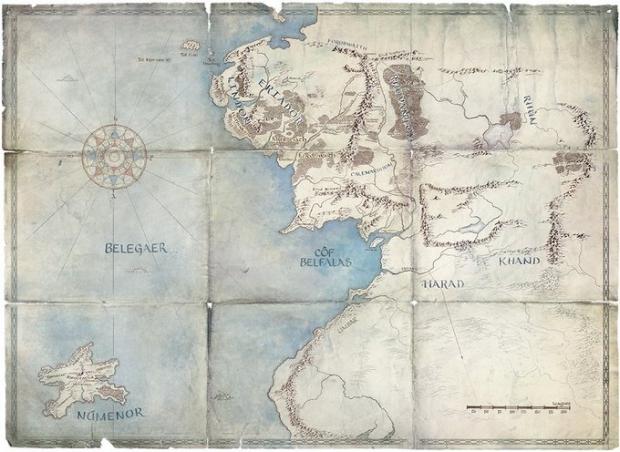 While we know that the show is going to focus on the events before Peter Jackson's Lord of the Rings trilogy, the main question is who will be behind the camera aiming the shows direction. According to Amazon, Jurassic World: Fallen Kingdom's JA Bayona will taking the role of director for the shows first two episodes in season one.
Bayona has commented on the announcement, saying "J.R.R. Tolkien created one of the most extraordinary and inspiring stories of all time, and as a lifelong fan it is an honor and a joy to join this amazing team. I can't wait to take audiences around the world back to Middle-earth and have them discover the wonders of the Second Age, with a never-before-seen story."
In other news about the upcoming Lord of the Rings TV show, we recently discovered that a 'huge' part of the show will be filmed in New Zealand.