Huawei follows Samsung in delaying its Mate X foldable phone
It looks like the world won't be so foldable (at least for now) any time soon.

Published Sun, Jun 16 2019 8:48 PM CDT
|
Updated Tue, Nov 3 2020 11:48 AM CST
All of the hype of foldable smartphones has really folded into its own black hole, with Samsung retracting its Galaxy Fold and pushing the launch... while now competitor Huawei has folded up its Mate X launch plans, too.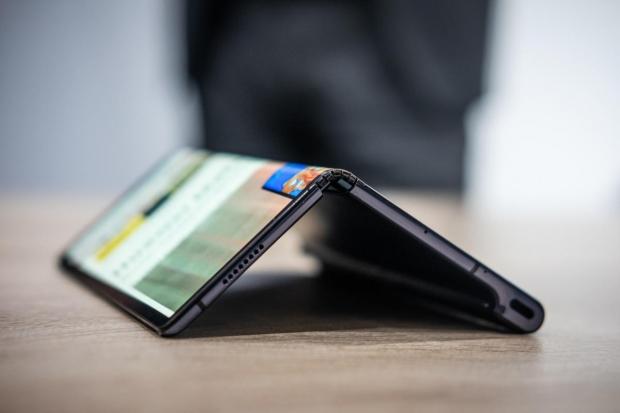 The news of the Mate X delay comes directly from a Huawei spokesperson who talked with CNBC who said: "We don't want to launch a product to destroy our reputation". Huawei will now launch its Mate X foldable smartphone in September, so it can test the design more and not roll into the issues that Samsung faced with its retail-facing Galaxy Fold fiasco.
Huawei unveiled the Mate X back in February with major hype mode enabled, and it did -- and still does, look awesome. But the Huawei spokesperson confirmed with CNBC that the company will be officially launching the Mate X in September as it will be doing "extra testing with mobile carriers around the world and developers to make sure their apps work when the device is fully unfolded".
In non-corporate-speak, Huawei is saying "we need more time to fix our sh*t because foldable smartphones are a MESS right now, k!". Onwards to September.
Related Tags