Huawei has just unveiled its new foldable smartphone, with the Mate X being unveiled at MWC 2019 in Barcelona, Spain - taking some pot shots across the fold at Samsung and its just-unveiled Galaxy Fold.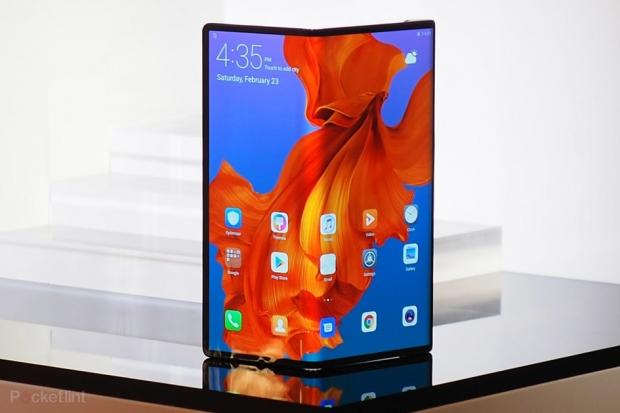 There are some small but important differences between the Huawei Mate X and Samsung Galaxy Fold, with the Mate X featuring a single display on one side of the device. Huawei has the Mate X folding in a different way to the Galaxy Fold, with one side of the phone larger than the other when it's folded, and massive when its unfolded.
Better yet, Huawei has used a grip-like side that I really dig.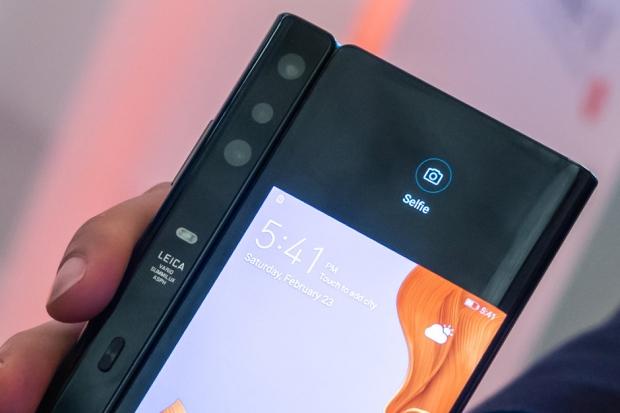 Huawei's new Mate X features a 6.6-inch screen with a native 2480 x 1148 resolution when folded, while this expands to a larger 8-inch 2200 x 2480 display when folded out. There's a smaller 6.3-inch screen on the back (which is the same screen) and when unfolded it's just 5.5mm thick, when folded its 11mm thick.
Inside, we have Huawei's in-house Kirin 980 SoC which powers both the Mate 20 Pro and upcoming Mate 30 Pro smartphone. Huawei uses its own 5G modem with the Balong 5000, which is faster than the 5G modem found inside of the Galaxy S10 5G. Continued specs include 8GB of RAM, 512GB of storage, and two batteries that combined offer 4500mAh, as well as a USB-C charging port. There's super-fast 55W charging that will get this thing up and running quick with Huawei teasing it can charge 85% of its battery in just 30 minutes which is incredible.
As for cost, we're looking at the Huawei Mate X starting at $2600 which is pretty crazy, with availability in mid-summer.