Final Fantasy VII Remake coming in 2020, PS4 timed exclusive
Gaming's most beloved RPG gets reborn in 2020.

Published Mon, Jun 10 2019 9:41 AM CDT
|
Updated Tue, Nov 3 2020 11:48 AM CST
After years and years of waiting, fans can play Final Fantasy VII: Remake in early 2020.
On the heels of its big concert event, Square Enix today confirmed Final Fantasy VII: Remake will release on March 3, 2020 on PlayStation 4. The Remake is easily the publisher's biggest game in recent memory, breathing new life into the 1997 classic with a totally new revamped action-based combat system and massively enhanced graphics.
Final Fantasy VII: Remake won't be exclusive to the PS4 either. A press release announcement says it'll "debut first" to PS4, strongly hinting it'll launch on both Xbox One and PC throughout 2020. This falls into Square Enix's penchant for widespread platform releases and the company surely needs maximum exposure for their new AAA RPG--especially after recent financial losses.
Built with Square Enix's potent in-house Luminous Engine used for Final Fantasy XV, Final Fantasy VII: Remake will completely overhaul the original game's visuals while recreating epic sequences, boss fights, cinematics, and legendary locations in 4K (and possibly beyond with Sony's next-gen PS5). Real-time action lifted straight from Noctis' adventure replaces the turn-based combat from the original, complete with chaotically and dynamically reactive environments.
No information on the game's mechanics or split episodic structure were discussed. Previously Tetsuya Nomura said the Remake would be split into a trilogy of games rather than releasing all at once.
Final Fantasy VII: Remake will launch on March 3, 2020 first on the PS4, and other platforms after.
Lots of details will be revealed during Square Enix's press conference today at 9PM EST.
"Rebuilding and expanding upon the legendary RPG for today, FINAL FANTASY VII REMAKE tells the story of a world fallen under the control of the Shinra Electric Power Company, a shadowy corporation controlling the planet's very life force as mako energy. In the sprawling city of Midgar, an anti-Shinra organization calling themselves Avalanche have stepped up their resistance. Cloud Strife, a former member of Shinra's elite SOLDIER unit now turned mercenary, lends his aid to the group, unaware of the epic adventures that await him."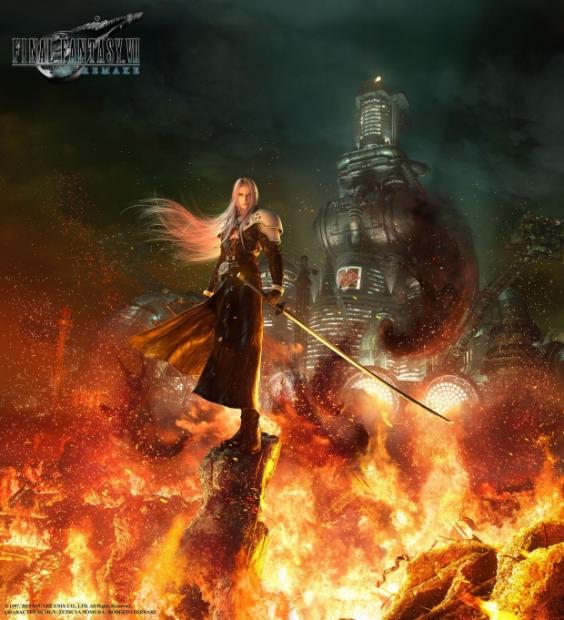 Related Tags