Ninja Theory's new game is prime fare for Xbox Game Pass
Ninja Theory's new game gets leaked ahead of E3, and it's tailor-made for engagement.

Published Sat, Jun 8 2019 1:20 AM CDT
|
Updated Tue, Nov 3 2020 11:48 AM CST
Ninja Theory is making a 4v4 online arena game called Bleeding Edge, and it's specifically aimed at engagement.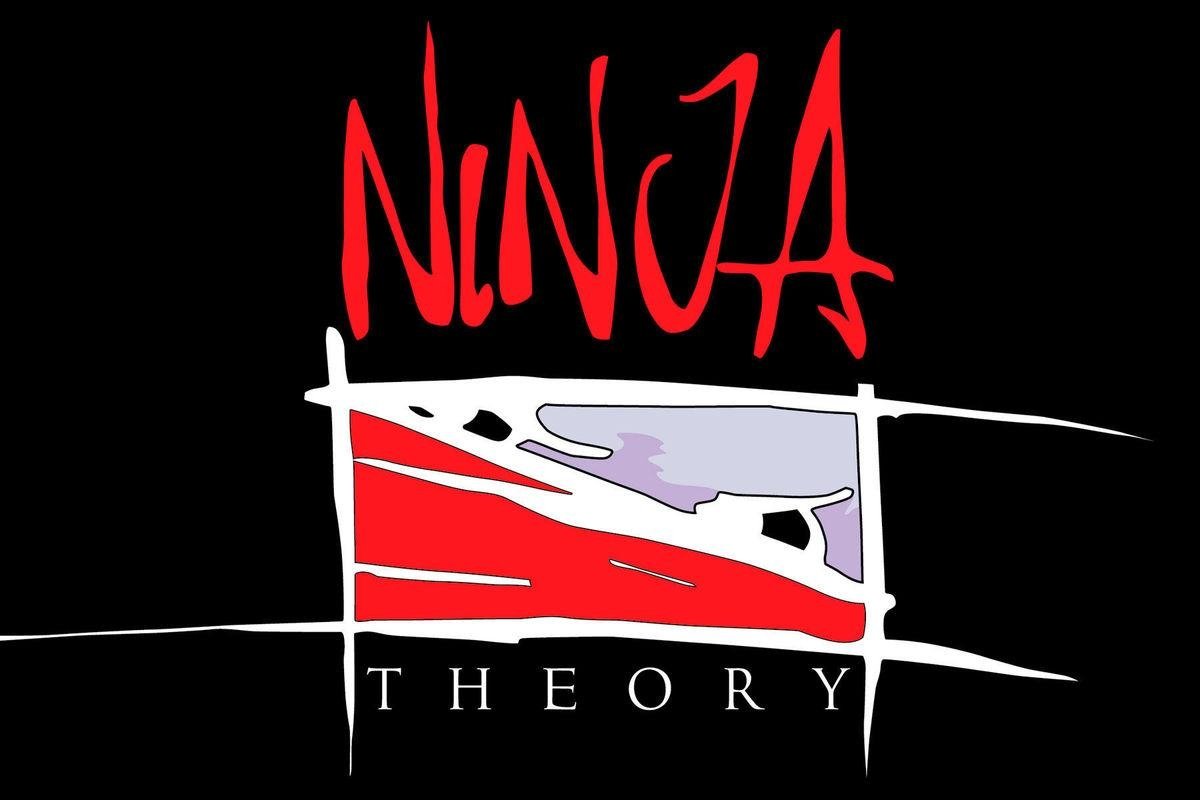 Microsoft's Xbox division loves two things above all else: engagement and services. By infusing online hooks to ensure its games never end and monetizing its core base with services, the company makes billions every year. It's to the point where its games are becoming additive to its services and games are specifically designed to keep gamers playing for as long as possible (because Xbox gamers who are playing are more often than not also paying at the same time). Some games like Crackdown 3 were only really made to sell Game Pass subscriptions. Microsoft is taking the Netflix approach by bombarding gamers with tons of content to keep them busy, and it's working well.
Enter Ninja Theory's leaked new game, Bleeding Edge.
Hot off the heels of Senua's Sacrifice, one of the most impressive and emotional story-driven games in the industry, Ninja Theory is making an online-based 4v4 melee game with Overwatch knock-off characters. It's a far cry from the ambitious visual feast of its previous mind-breaking project and admittedly not what I expected.
There's a good reason for this abrupt shift: Bleeding Edge is made to fold into Game Pass as a never-ending online game and is a pure example of Microsoft's current business model, which puts emphasis on engagement over everything else.
Game Pass works because of two reasons: it sells games and it keeps subscribers playing. When subscribers keep playing, they're more often to keep their subs active and keep paying. Huge replayable multiplayer games are a big mover for these types of subscriptions. Bleeding Edge won't be a big marquee AAA title, but it doesn't have to be: it's sole purpose is to offer another avenue for long-term play and thus engagement on Xbox LIVE.
Now wholly-owned by Microsoft as a first-party studio, Ninja Theory serves the whims of its Xbox overlords. Whether or not the team actually wanted to make a game like this remains to be seen. All of Microsoft's first-party games will be offered on Game Pass, from AA games like Bleeding Edge to AAA affairs like Gears of War 5 to Halo: Infinite.
But some, like this particular project, seem to be made solely for the service.
No exact details on Bleeding Edge were announced in the leaked footage, and Microsoft will reveal more details on the game during its E3 2019 press conference on Sunday, June 9 at 9PM EST.
Related Tags