Microsoft to reveal 3 new IPs at E3, sources say
Microsoft's E3 2019 presser will be full of new IPs and surprise announcements.

Published Tue, Jun 4 2019 7:40 PM CDT
|
Updated Tue, Nov 3 2020 11:48 AM CST
Team Green may unveil three big new IPs alongside a host of surprises and gameplay footage, sources tell Thurrot.com's Brad Sams.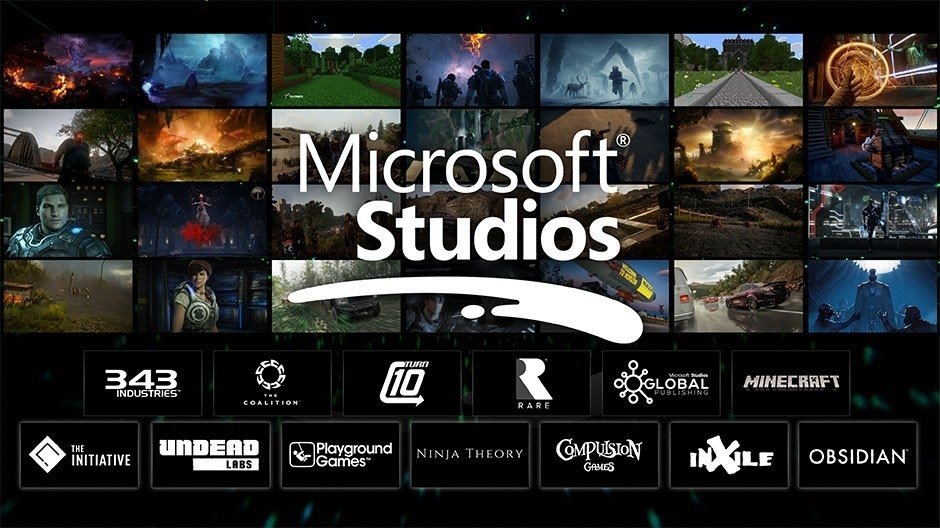 Microsoft is done being criticized for its lack of games. The company has been ramping up game development for months now, buying up talented studios like Obsidian, Ninja Theory, and inXile to help bolster its AAA games offering. E3 2019 will be a big proving moment for Xbox and these studios will get to show off the fruits of their labors and expand the dreadfully thin first-party Xbox lineup.
The company already confirmed its E3 presence will be absolutely massive, and the show will last a huge 2 hours. We'll see new game reveals, gameplay trailers of in-development titles like Halo: Infinite and Gears of War 5, official details on Game Pass for PC, and an info blowout on Project xCloud, Microsoft's own cloud game streaming service.
Redmond mostly cares about services but thanks to the success of Game Pass, full game sales are now intimately intertwined with its services. Microsoft now has a bigger reason to make new games so it can churn and blend them with its rich service offerings, all of which are monetized directly or indirectly over time. Remember that every new Microsoft game will come to PC now, as well as being offered on Game Pass' all-you-can-play subscription service.
So what are these new IPs? No one knows for sure, but I have an inkling they'll mostly be made by the new AA studios and not from bigger Microsoft Studios devs like Rare, Playground Games, Turn10 Studios or Undead Labs. 343 Industries is of course working hard on Halo: Infinite.
Likely devs behind these new IPs are the Initiative, The Coaliation, Ninja Theory, inXile, Obsidian Entertainment, and Compulsion Games. Ninja Theory could show off a supremely weird and bizarre game like Senua's Sacrifice and blow everyone away. I'm hoping Obsidian takes the stage and announces an all-new RPG...but they're working on The Outer Worlds right now so that might not happen.
Microsoft's E3 2019 press conference begins on Sunday, June 9, 2019 at 4PM EST and ends at 6PM EST.
Related Tags