Warhammer Vermintide 2 - Winds of Magic DLC releases August
A new DLC expansion has been announced for Warhammer Vermintide 2, it will debut sometime this August.

Published Fri, May 31 2019 4:00 AM CDT
|
Updated Tue, Nov 3 2020 11:48 AM CST
Fatshark Games have announced a new expansion coming to Warhammer Vermintide 2, introducing the coming DLC 'Winds of Magic'.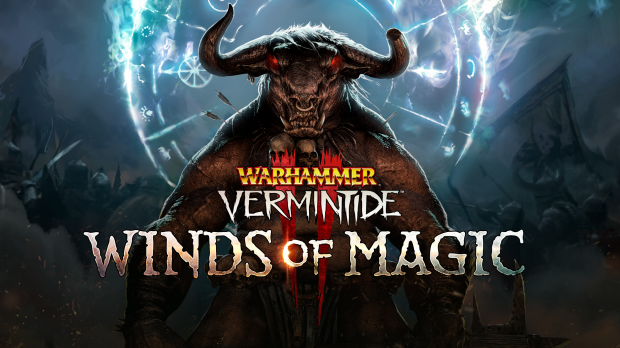 Fatshark Games are quite proud of their efforts with Warhammer Vermintide 2, and so they should be, the game has managed to become quite the success for the studio with over 2 million copies already sold worldwide. Now the studio has decided to give back to the owners of Vermintide 2 with a new DLC expansion announcement titled 'Winds of Magic'.
To christen the announcement, Fatshark have released the above cinematic trailer that has quite the interesting, yet aesthetically pleasing art style. The expansion will come with a bunch of new content in the form of new gameplay experiences for players through new weapons to use, enemies to face, new enemy factions and even competitive leader boards to test players' luck in. Warhammer Vermintide 2 - Winds of Magic is planned for release sometime this August, a follow up article will be posted when a release date has been solidified.
Martin Wahlund, the CEO of Fatshark Games has spoken out about the coming DLC, here is what he had to say "Winds of Magic is the next chapter in the Vermintide 2 saga, and it brings plenty of new material to the already well established Vermintide 2 universe. The Beastmen alone is a great addition, but combining it with new ways to play the game, new weapons, new challenges, and all the winds, will make Vermintide 2 look like a completely new game."
Related Tags