Mortal Kombat 11 on PC to get framerate unlock option
A coming patch will add the option to increase the framerate cap to 60FPS.

Published May 21, 2019 1:00 AM CDT
|
Updated Tue, Nov 3 2020 11:48 AM CST
Since the release of Mortal Kombat 11 on the PC, many users have spoken out about the framerate lock in some sequences being 30FPS. An option for this to be unlocked will soon be added.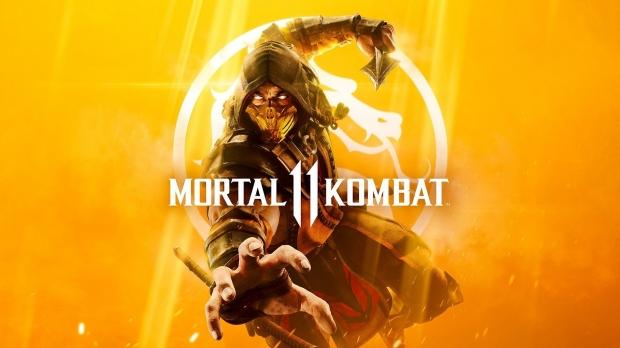 The news comes from the official Mortal Kombat subreddit where WB_Will detailed the May Patch Notes 3. Included within this patch was numerous bug fixes such as; "Fixed an issue that could cause players to die twice in a row when failing a puzzle in the Krypt"Several minor mouse/keyboard input fixes" and "Fixed a major source of desyncs that would occur in Group Battles".
The patch notes also reveal the topic of framerate caps in certain areas. The notes say "we hear you" and that "We're currently working on providing the option to increase the caps in those areas to 60 FPS. We'll have more details soon, stay tuned!" This is great news for PC gamers and will mean mods like these will be useless as there will be an official option.
Related Tags