Mortal Kombat 11 PC mod removes 30FPS lock, adds 21:9 option
A mod has been created to remove the 30FPS lock for Mortal Kombat 11 on PC, the mod also adds support for Ultra Wide displays.

Published Mon, Apr 29 2019 3:00 AM CDT
|
Updated Tue, Nov 3 2020 11:48 AM CST
Mortal Kombat 11 recently released and has copped a considerable amount of flack regarding its monetization aspects. Some of the other aspects of Mortal Kombat 11 that are getting some hate is the PC FPS lock.
The concerns come from the PC version of the game that currently has an in-built FPS lock for menu's, fatal blows, fatalities and Krypto mode. Since PC players have the advantage of creating mods for games to solve issues such as these, modder Endri Lauson has gone ahead and done just that. The mod removes the 30FPS cap on the menus, intros, fatal blows, Fatalities and Krypt. In addition the mod also provides gamers who are using Ultra Wide monitors in 21:9 aspect ratio to remove the black sidebards on their screen, essentially providing support for Ultra Wide gamers.
It should be noted that this mod could be detected by anti-virus software and according to the description of the mod "it reads your key presses on the game (the HotKeys) in order to enable/disable effects. Anti-viruses _may_ not like it and _may_ classify it as a "key logger" (Windows Defender didn't complain). The program also patches the game on-the-fly, so anti-viruses may not like it as well and _may_ classify it as a "hack", a "cheat" engine or a "possible unwanted program", PUP (again, Windows Defender didn't complain). But I assure you the patch is completely clean." If you are interested in this mod for the PC verison of Mortal Kombat 11, you can download it here.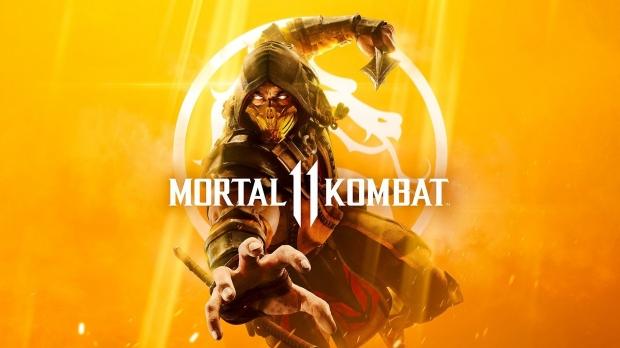 Related Tags