Amid dismal sales and disastrous profit losses, Starbreeze warns investors that it may have to close down and sell off its core assets to repay debts.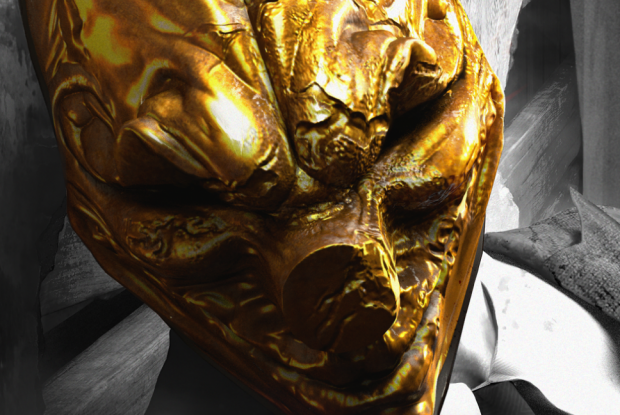 Starbreeze has been in trouble for some time now, but it's not out of the race yet. The company's financial woes have improved slightly in Q1, with profit losses reduced by a sizable 85% since last year ($11 million profit losses compared to $135 million). It's still in the red, but the shade has gotten a bit lighter. But make no mistake: things are still pretty dire for the Payday developer, and Starbreeze CEO Mikael Nermark isn't sure Starbreeze will last through the year.
"Starbreeze and some of its subsidiaries have been in reconstruction since 3 December 2018. The company currently lacks sufficient secured funds to guarantee continued operations for the next 12 months and is expected to have a liquidity shortfall before mid-year 2019 if no additional funds are provided," Nermark said in a recent earnings report. "These conditions indicate that there are significant uncertainties that can lead to significant doubts about the company's ability to continue its business."
Starbreeze has kept itself from total ruin by selling pieces of itself, securing loans and deals, and the reconstruction protection (sort of like bankruptcy) it was granted in 2018. The company sold System Shock 3's rights back to its original developers, and secured a big deal with Universal to make a Payday mobile game.
It also received a sizable $32.3 million loan from Smilegate and Nordea.
But Starbreeze has also had to pay out some debts too.
Following the cancellation of the StarVR headset and dissolving of Starbreeze's VR initiatives, Acer cashed in its convertible bond. Starbreeze had to give out roughly $7.1 million worth of stock to Acer. Remember that Acer partnered up with Starbreeze for its ambitious VR headset.
If Starbreeze can't stabilize further and generate cashflow, it may have to sell its one saving grace: the Payday game series. THQ Nordic would probably buy the IP and turn it into a semi-annualized shooter franchise with steady releases.
Starbreeze's Overkill is currently developing Payday 3 and the publisher affirms the series will be a major focus of its gaming division. The publisher also strongly disputes Skybound Entertainment's termination of The Walking Dead shooter that performed quite poorly on PC.