Overkill's The Walking Dead sells less than 100K units
The new Walking Dead shooter astronomically misses sales targets.

Published Wed, Feb 20 2019 10:42 AM CST
|
Updated Tue, Nov 3 2020 11:49 AM CST
Payday 2, a six-year old game, made nearly as much money as Starbreeze's new The Walking Dead shooter in Q4.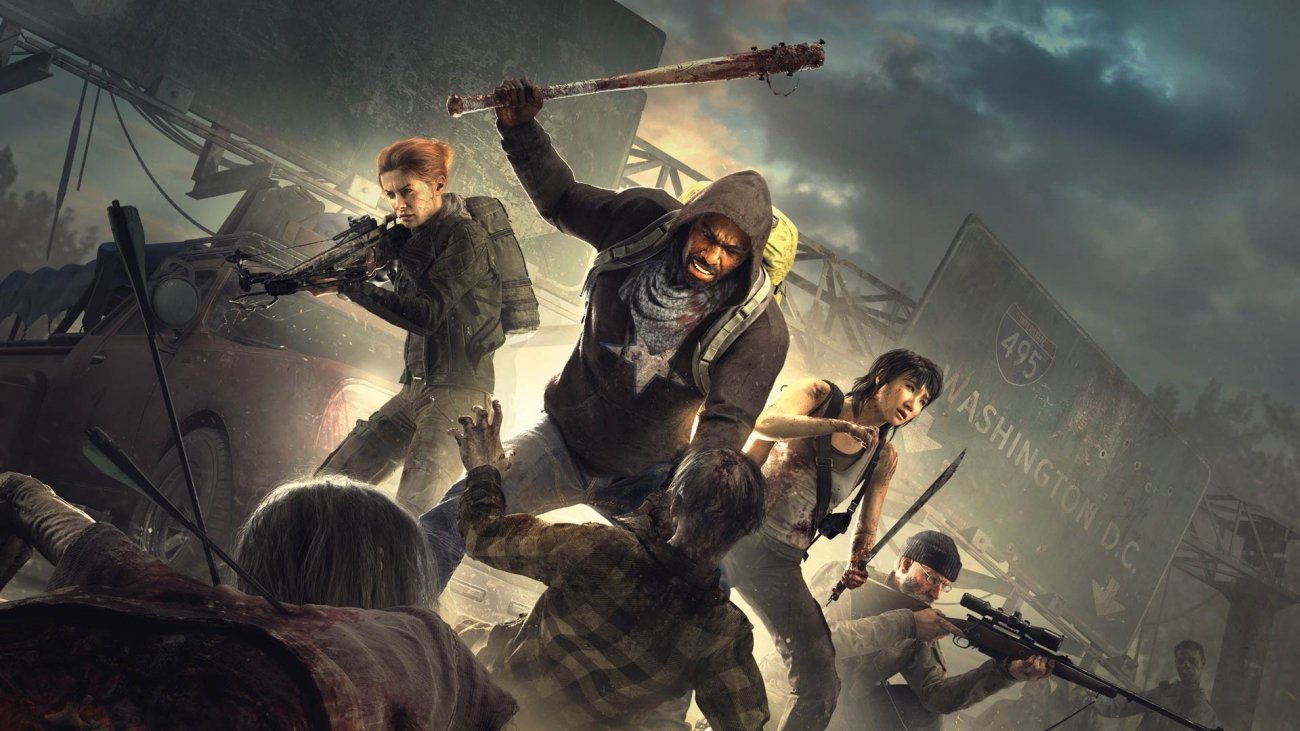 Overkill's The Walking Dead shooter is a flop. We already knew the game's disastrously low performance was a major factor in Starbreeze not only restructuring its company but also filing for Swedish bankruptcy. How bad did the game disappoint, though? According to the latest financials from Starbreeze, The Walking Dead sold less than 100K copies on PC.
The publisher reports that it made 82.5 million SEK (about $8.87 million in current rates) in net sales during the Q4 season, down 25% year-over-year. Overkill's The Walking Dead made 34.1 million SEK of total sales earnings, or about $3.66 million. A quick bit of division shows that if The Walking Dead made $3.66 million in total at $59.99 per sale, it sold about 61,000 copies on Steam.
That's a massive hit for a big property like The Walking Dead, especially for a project that's been in development for years, and carries even more weight when a company banked really hard on potential earnings.
It's so bad that Payday 2, a game that's over five years old, made 20.4 million SEK of total net sales, a figure that's quite close to The Walking Dead's. Overkill's multiplayer zombie shooter managed to pull 41% of total net sales for the period, whereas Payday 2 made about 25%.
Needless to say I think Starbreeze will focus strongly on the Payday brand from now on and it's future games could be delayed or cancelled outright. Payday 3 is in development and the company signed a deal to make a Payday mobile game to boot.
If it's one thing Starbreeze needs right now, it's a good payday.
Related Tags