Payday 3 now in development
Starbreeze is now developing Payday 3, but don't expect it any time soon.

Published Thu, Feb 16 2017 4:51 PM CST
|
Updated Tue, Nov 3 2020 11:56 AM CST
Starbreeze today announced that production and development of Payday 3 is now full swing, but the sequel is far from ready for release.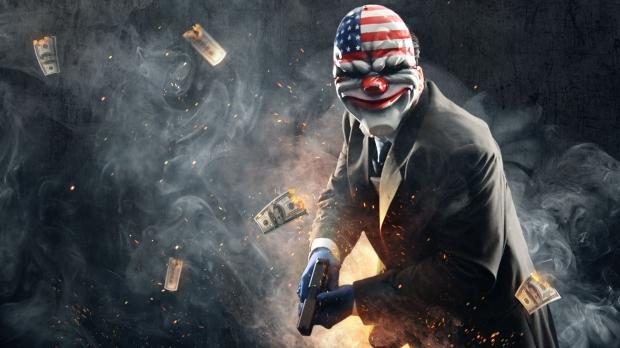 The Payday franchise is Starbreeze Studio's most important property. The studio is the sole owner for the IP and Payday remains the "cornerstone" of the company's business: Starbreeze earns 100% of all PC sales and revenue gleaned from the series, and the franchise has generated an impressive SEK 47.7 million ($5,384,414) of net revenue from October - December 2016. So it's only natural that Starbreeze would make a sequel and push the franchise forward.
"It is with great satisfaction that we also can announce that PAYDAY 3 production is officially initiated and at a full design stage," the studio announced its most recent financial earnings report.
"I'd like to especially clarify, that this project will enjoy as much time as we deem needed. It will be done when it's done. This is our single most important brand today and the cornerstone of our business and we will treat it accordingly. Updates in the near future might be scares and far between. You simply don't rush PAYDAY 3."
In regards to what to expect with Payday 3, just expect more of the same: microtransactions, updates, new content--the works.
No release date timeline was given so Payday 3 could be in development for years and see a release maybe in 2019 or 2020.
Related Tags