Razer has just unveiled its refreshed Blade gaming laptops with a new Blade 15 and Blade Pro 17 with various configurations that include Intel's fresh new 9th generation Core processors and NVIDIA's new GeForce RTX series graphics cards.
Razer Blade Pro 17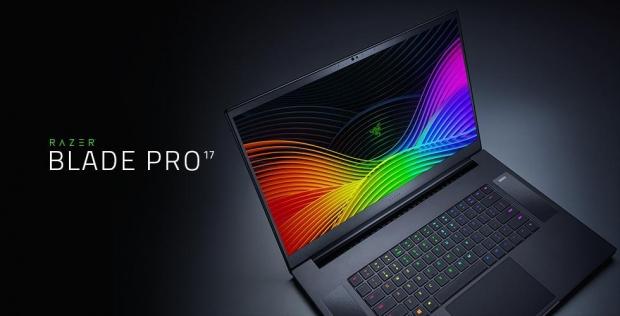 Starting with the high-end and larger Blade Pro 17, we have Razer using a large 17.3-inch 1080p panel with super-slim 6mm bezels that give you a compact, but beautifully large gaming laptop. Inside, you can get a beasty Intel Core i7-9750H processor, and options of between the NVIDIA GeForce RTX 2060, or the RTX 2070 Max-Q or RTX 2080 Max-Q.
Razer has provided 16GB of DDR4-2667 by default, with the option of 32GB or 64GB if you are RAM hungry and want to run a bunch of browser tabs at once. There's plenty of storage options with the refreshed Razer Blade Pro 17 gaming notebook with 512GB of NVMe storage by default, something t hat can be upgraded up to 2TB if you need it, as well as another M.2 slot for an additional NVMe SSD.
Starting price: $2499.
Razer Blade 15
The refreshed Blade 15 gaming laptop rocks a 15.6-inch display that can be optioned between a 1080p 144Hz panel and a 4K 60Hz panel depending on what you want or need.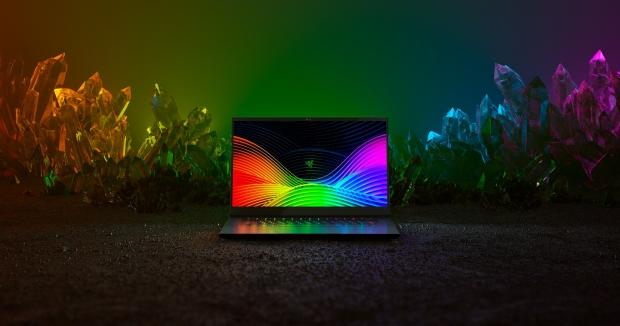 Inside, Razer options it with the same high-end Core i7-9750H processor, starting with 16GB of RAM with the option of upgrading to 32GB. NVIDIA provides the GeForce RTX 2060 for the refreshed Blade 15, while there's 512GB of NVMe storage with the option of upgrading it as well as a spare 2.5-inch slot if you want to throw another drive in at a later date.
Starting model - $1999.
Razer Blade 15 Advanced

Razer has made some of the largest changes on its higher-end Blade 15 Advanced gaming laptop in the display department, with options for a 1080p 240Hz high refresh rate gaming panel, or a boutique OLED-based 4K touch-capable display. While a 1080p 240Hz display option is great for twitch shooters, there's not much of a difference between 144/165/240Hz refresh rates apart from a few specific games.
That OLED 4K touch panel though... oh boy, that would be eye-poppingly gorgeous.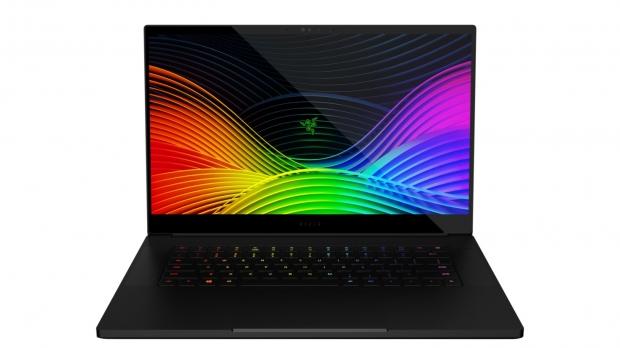 Inside, it rolls out with the new Core i7-9750H processor, 16GB of DDR4 RAM with the option to upgrade to 32GB, and a 256GB or 512GB NVMe SSD with an empty 2.5-inch slot for a lotsa-storage SSD. If you're driving a 1080p 240Hz or 4K 60Hz panel you're going to want some GPU grunt so the minimum on offer is the NVIDIA GeForce RTX 2070 Max-Q or GeForce RTX 2080 Max-Q.
Starting model - $2399.