Age of Empires 2: Definitive Edition on its way, ESRB rated
The Entertainment Software Rating Board has officially rated Age of Empires II: Definitive Edition.

Published Tue, Apr 16 2019 1:00 AM CDT
|
Updated Tue, Nov 3 2020 11:48 AM CST
We now have a new tid-bid worth of news regarding Microsoft's Age of Empires 2: Definitive Edition. The title has received its official rating from the Entertainment Software Rating Board (ESRB).
Visiting the ESRB website, we find a listing for Age of Empires 2: Definitive Edition that has a summary, rating and platform that it is going to release on. The last time we heard about any news surrounding Age of Empires was the 'exciting announcement' planned for the Inside Xbox livestream. Fans expected Microsoft to discuss when the Age of Empires 2: Definitive Edition would be released or even tease some news regarding Age of Empires IV that is currently in the works. Sadly, the Age of Empires segment was pulled from the livestream, more on that here.
Now this isn't an official announcement from Microsoft, but this does confirm that at least Age of Empires 2: Definitive Edition does exist, is in development and on its way. We still don't know when Microsoft plan to release the game, but the first Age of Empires: Definitive Edition released back at the beginning of 2018, so I'd expect that we will see the Definitive Edition for the second game sometime before the end of 2019. Since the Age of Empires announcement was pulled from Inside Xbox, Microsoft could be rescheduling the announcement for this years E3, which is planned for June 11th.
Here is the official summary; "This is a real-time strategy game in which players control empires from the Dark Age through the Imperial Age. From an overhead perspective, players complete campaigns, build structures, gather resources, and command/deploy military units (e.g., infantry, horsemen, war elephants) against nearby civilizations. Players can zoom in on military units, while they use swords, bows, and cannons to eliminate enemy forces and structures; battles are accompanied by weapon clashes, cries of pain, and explosions. Some battlefields depict impaled soldiers on spikes, and a handful of cutscenes depict images of soldiers impaled by arrows. One still-image sequence shows a large bloodstain on the ground along with blood splatter on parchment. The word "bastard" is heard in the game."
Microsoft did tease that the Age of Empires 2: Definitive Edition will be released "soon", more on that here.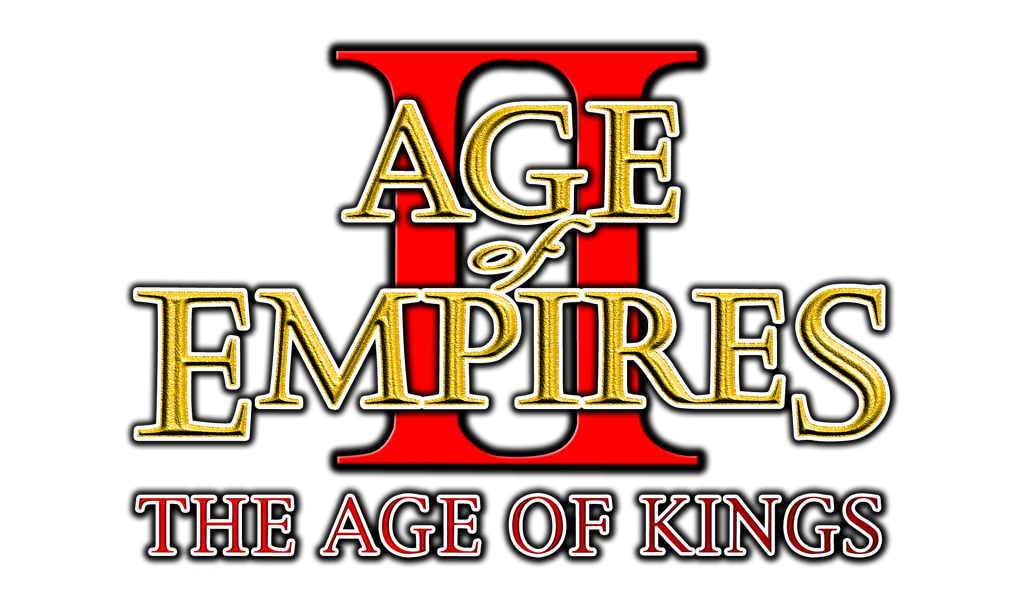 Related Tags