Borderlands 3 is yet another timed-exclusivity casualty of the PC Game Store Wars, and won't be arriving on Steam until April 2020.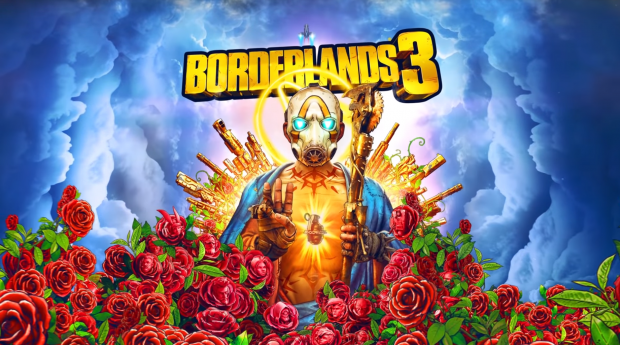 Today Gearbox Software confirmed two bits of bad Borderlands 3 news: it's exclusive to the Epic Store on PC, and that the game is coming out on September 13, 2019 on all platforms. The first is obviously frustrating for Steam's massive 100 million-strong PC gaming community, and ultimately aligns with Take-Two Interactive's goal to maximize potential profits (the Epic Store lets devs keep 85% of all sales revenues). Epic's exclusivity with Borderlands 3 lasts six months, and the game isn't even up for pre-order on Steam.
Borderlands 3's release timing is wonky, though. Gearbox's huge new sequel will release in a congested window.
It's preceded by The Outer Worlds, Obsidian's big new FPS RPG that's also skipping Steam, and proceeded by 2K's juggernaut new NBA 2K game, which is huge money-maker for the publisher. This could put undue pressure on the co-op FPS. Respawn learned this lesson the hard way with Titanfall 2. Plus Borderlands 3's release will miss Take-Two's critical third quarter, but it'll definitely impact it as sales ramp up during the holiday season.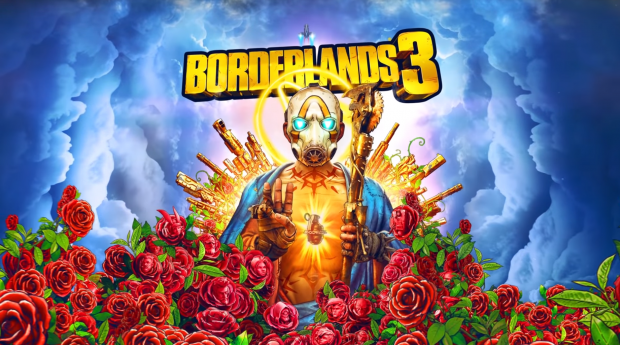 Borderlands 3 has been in development for years and years now--it was first revealed in 2016--and Gearbox has put tons of effort into the project. We're curious who made the release date decision, and why.
But we know who's responsible for the Epic Store exclusivity: 2K Games and its parent company Take-Two Interactive. Gearbox are just devs and have no say in marketing or platform decisions. They just make the games and ready them for distribution--that's it.
We'll find out more answers when Take-Two releases its Q4 and full year FY2019 earnings in the coming months. I'm curious to see what they say about this situation, and how they'll weather the incoming PR storm.
Borderlands 3 launches on September 13, 2019 for PS4, Xbox One and PC. Check below for more details:
The original shooter-looter returns, packing bazillions of guns and an all-new mayhem-fueled adventure. Blast your way through new worlds and enemies as one of four brand new Vault Hunters, each with deep skill trees, abilities, and customization. Play solo or join with friends to take on insane enemies, collect loads of loot and save your home from the most ruthless cult leaders in the galaxy.

Key Features:

A MAYHEM-FUELED THRILL RIDE

Stop the fanatical Calypso Twins from uniting the bandit clans and claiming the galaxy's ultimate power. Only you, a thrill-seeking Vault Hunter, have the arsenal and allies to take them down.

YOUR VAULT HUNTER, YOUR PLAYSTYLE

Become one of four extraordinary Vault Hunters, each with unique abilities, playstyles, deep skill trees, and tons of personalization options. All Vault Hunters are capable of awesome mayhem alone, but together they are unstoppable.

LOCK, LOAD, AND LOOT

With bazillions of guns and gadgets, every fight is an opportunity to score new gear. Firearms with self-propelling bullet shields? Check. Rifles that spawn fire-spewing volcanoes? Obviously. Guns that grow legs and chase down enemies while hurling verbal insults? Yeah, got that too.

NEW BORDERLANDS

Discover new worlds beyond Pandora, each featuring unique environments to explore and enemies to destroy. Tear through hostile deserts, battle your way across war-torn cityscapes, navigate deadly bayous, and more!

QUICK & SEAMLESS CO-OP ACTION

Play with anyone at any time online or in split-screen co-op, regardless of your level or mission progress. Take down enemies and challenges as a team, but reap rewards that are yours alone - no one misses out on loot.