Google's game service lets you piggyback off streamers saves
Google's new game streaming platform could let streamers share their save files with viewers.

Published Tue, Mar 19 2019 12:03 AM CDT
|
Updated Tue, Nov 3 2020 11:49 AM CST
Google's new game streaming platform could change the world of gaming forever with one feature.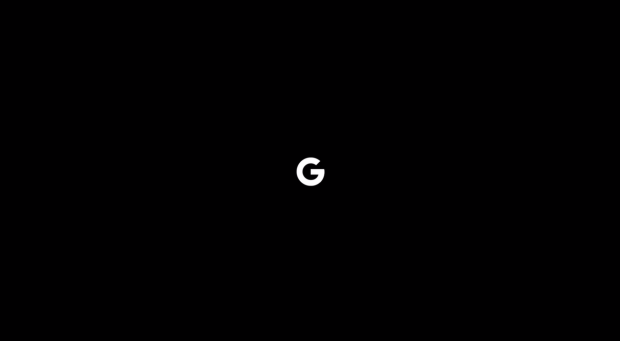 Google plans to reveal its new gaming platform at GCD 2019 tomorrow, but sources have revealed some new info ahead of the event. Key sources tell Kotaku's Jason Schreier that Google's service, which is centered around its cloud-powered Project Stream subscription, may let viewers interact with their favorite live streamers in a way that's quite revolutionary.
The service could essentially let streamers share their save files and in-game progress with viewers, letting fans pick up right where influencers leave off or jump right into the segment that the streamer is playing in real-time. This feature would effectively let viewers play along with streamers on their own consoles, laptops, desktops or phones, and could even match them up with influencers in online multiplayer games.
Haven't you ever watched someone play a game and wanted to jump in and experience that particular point with their unique build or loadout? I know I have, especially with games like No Man's Sky, Destiny, and even Anthem. Google's new idea could be a breakthrough way to get gamers more excited about projects at launch and beyond.
We've predicted Google's platform would have extensive community-driven features akin to Xbox LIVE, and this kind of live save sharing would be absolutely huge for engagement. We expect this feature to be monetized in some form, similar to Mixer's and Twitch's tipping systems.
Game streaming on its own is built to appeal to mass-market consumers with convenience and accessibility, but this kind of specialized targeting will be incredibly potent for the core gaming sector.
Other information to a controller being the central device to Google's service, not a console. It's also likely that industry veteran Jade Raymond, who helped produce games like Assassin's Creed and Splinter Cell, is leading Google's new fledgling gaming division.
Google will announce its ambitious new gaming platform tomorrow, Tuesday, March 19 at 4PM EST. We'll have all the latest coverage right here.
Related Tags