PS4 remote play comes to iPad, iPhones
Sony finally brings Remote Play to iOS devices.

Published Thu, Mar 7 2019 4:33 PM CST
|
Updated Tue, Nov 3 2020 11:49 AM CST
Today Sony stealthily released a new PS4 firmware update that allows Remote Play console mirroring to iOS devices.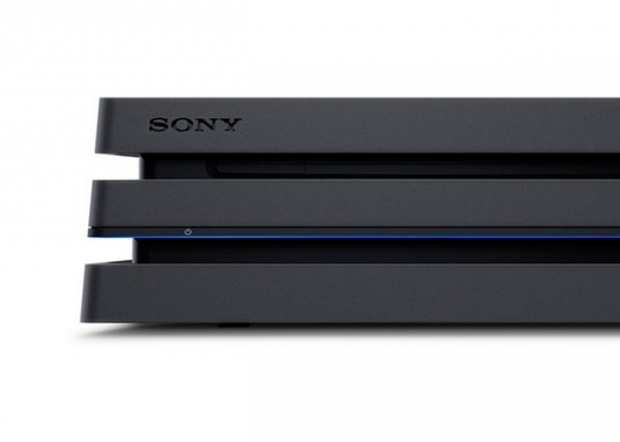 After a long, long wait, iPhone and iPad owners can now control their PS4 and play games from afar. Originally created as an extension to tether the now-dead PS Vita to the PlayStation 4 ecosystem, Remote Play essentially lets gamers use their consoles, play games, and interact with friends outside of a home network. It's a nifty feature that works surprisingly well on Android and PS Vita (provided both devices are connected to the internet), and it makes sense Sony would bring it to iOS to maximize exposure. The Remote Play app is currently available on the App Store.
The timing is particularly interesting, too. Sony is currently doubling-down on fortifying existing services and making new ones for its incoming next-gen PS5 console.
The company has made significant strides in its service framework since current acting president John Kodera took over; under Kodera, Sony implemented cross-play and even added downloads and offline play to PlayStation Now.
Kodera will soon step down as Sony Interactive Entertainment President and focus exclusively on PlayStation services throughout 2019 and beyond.
Back to Remote Play...you'll need the following to use the functionality on iOS:
Mobile devices with iOS 12.1 or later installed

iPhone 7, iPad (6th-generation), and iPad Pro (2nd generation) or later are recommended.
Related Tags