Microsoft wants to bring Game Pass to every device
Of course they do...but can Microsoft pull it off?

Published Sun, Mar 3 2019 4:19 PM CST
|
Updated Tue, Nov 3 2020 11:49 AM CST
Microsoft's end goal with gaming is a huge, multi-faceted webwork of services and content across all platforms--even those it doesn't own. But can it pull it off? And is it really worth it?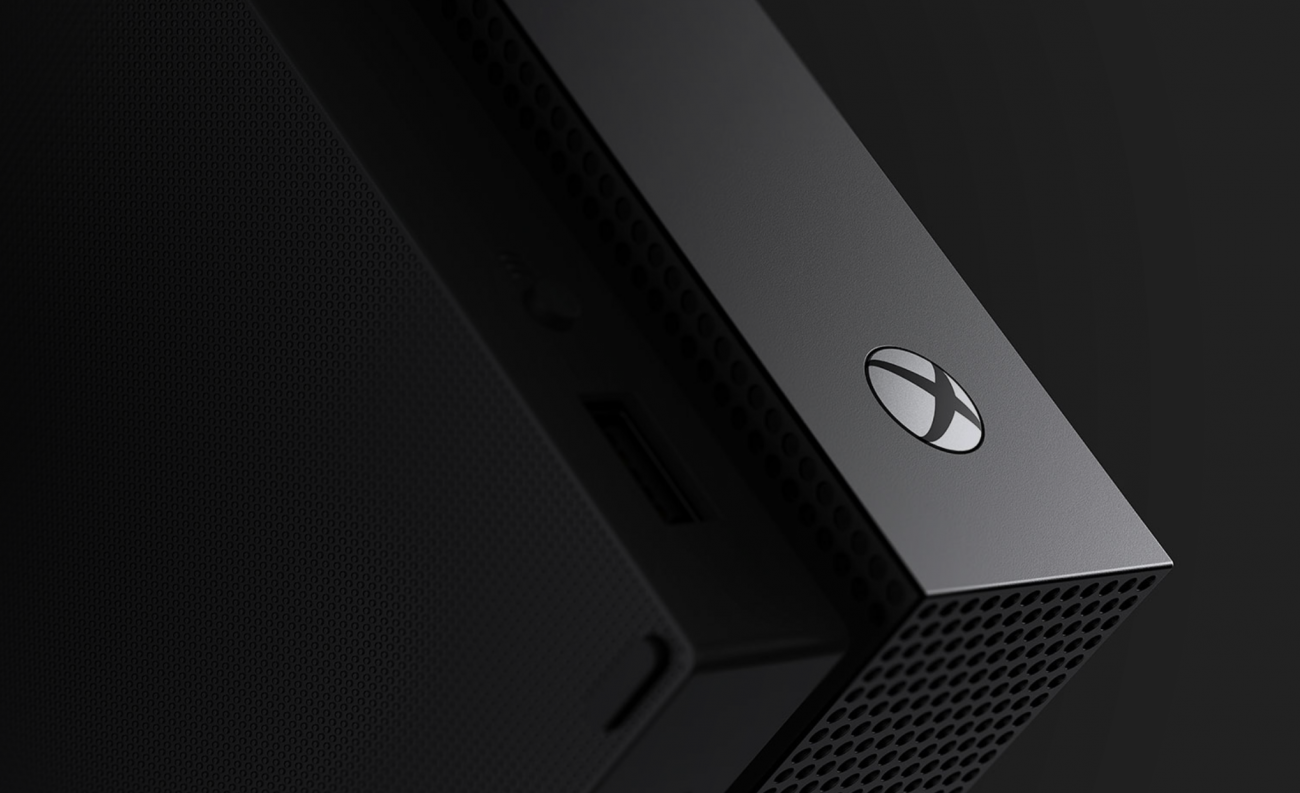 If you've read our Xbox content lately, you know Microsoft cares more about services than they do anything else. Its services that power games now, services that rule its online empire of billion-dollar earnings, and services that tie consumers together via console hardware. Its relatively new Xbox Game Pass subscription is a huge part of this revolution, and the company is keen on expanding the service to everywhere users play games, regardless if it makes sense or not.
"We want to bring Game Pass to any device that somebody wants to play on," Xbox division head Phil Spencer told GeekWire. "Not just because it's our business, but really because the business model allows for people to consume and find games that they wouldn't have played in any other space."
This brings up the elephant in the room: is Xbox Game Pass coming to competing platforms like Nintendo Switch? Probably not, regardless of how much Microsoft may want it.
Microsoft can say it wants to bring Game Pass everywhere, but it really doesn't make sense for Game Pass to launch on Switch for a number of reasons. There's lots of technical hurdles to jump through thanks to the Switch's underwhelming hardware, some big issues with revenue and earnings on both Nintendo's and Microsoft's parts, and the service could even undermine Nintendo's own Switch Online service.
It makes a lot more sense for Microsoft to put that focus into bringing Game Pass on PC. We think the full Game Pass lineup of games will arrive on PC sometime soon, and Microsoft is testing new tech that'll allow this to happen.
Now will Microsoft and Nintendo do some sort of collaboration? Possibly. We could see smaller Microsoft-published and -funded games arrive on the Switch like Ori and the Blind Forest as well as Cuphead. Just don't expect big Halo or Gears of War games to come over via Game Pass or otherwise.
No, what I think Microsoft is saying here is that it wants to bring Game Pass to everywhere gamers play Xbox games.
And since Xbox is now a service it'll soon be available on mobile phones (via Project xCloud game streaming) as well as Windows 10 PCs and Xbox consoles.
But wait...how can Microsoft do Game Pass on mobile devices? Project xCloud will be an avenue to achieve this, and Microsoft will do so on an ecosystem it doesn't entirely control, but mobile is much bigger than the Nintendo Switch so the trade-offs are favorable. Right now there's not a lot of good reasons to bring Game Pass to the Switch. And maybe Microsoft isn't done making Windows-powered phones, either.
It'll be interesting to see how Microsoft's plan takes shape in the coming years, and we'll see big new announcements at E3 2019.
Related Tags