Pokemon Detective Pikachu trailer 2 - Mewtwo's 'TWIST' entry
Mewtwo and many other Pokemon have been spotted in the Detective Pikachu trailer released by Warner Bros.

Published Wed, Feb 27 2019 1:00 AM CST
|
Updated Tue, Nov 3 2020 11:49 AM CST
Following up on yesterdays teaser for a brand new trailer to the upcoming Pokemon Detective Pikachu live-action movie, we have a fresh trailer from Warner Bros. that encumbers a Mewtwo shaped twist.
For those who haven't been following the upcoming Pokemon Detective Pikachu movie, the movie is based around 21-year old Tim who is attempting to uncover the mystery of his missing father. Tim's investigation is aided by none other than the Pikachu voiced by Ryan Reynolds. Tim is the only person who can hear Pokemon talk, and after getting over the fact that he is listening to a caffeine-addicted Pikachu tell him that he is the greatest detective, he decides to team-up with him to find his father.
From the new trailer, we get an awesome display of some classic Pokemon. We see the likes of; Ludicolo, Snorlax, Lickitung, Growlithe, Machamp, Psyduck, Charizard, Blastoise, Gengars, Greninjas, Eevee, Cubone, Aipom and of course Mewtwo. I'd like to harp on the fact that Mewtwo was revealed right at the end of the trailer and was followed by Pikachu saying "That's a twist! That's very twisty!", which could suggest that that Mewtwo might also be a villain? Who knows at this point, what we do know for sure though is that each of the Pokemon seen in this trailer look visually fantastic. Pokemon Detective Pikachu is planned to hit theatres around the world on May 10th, 2019.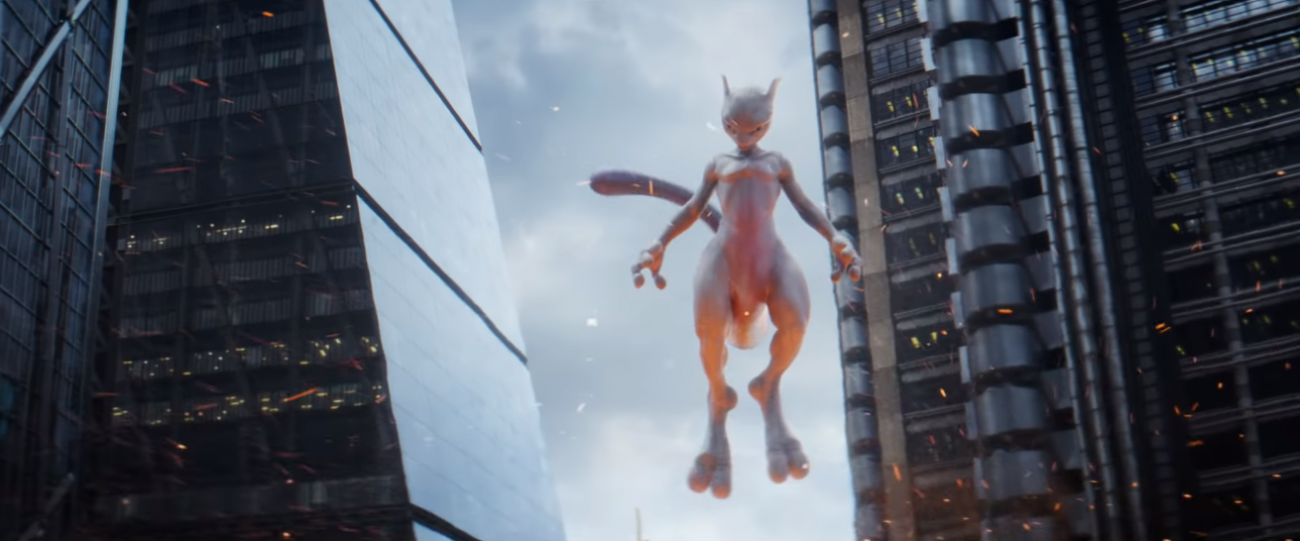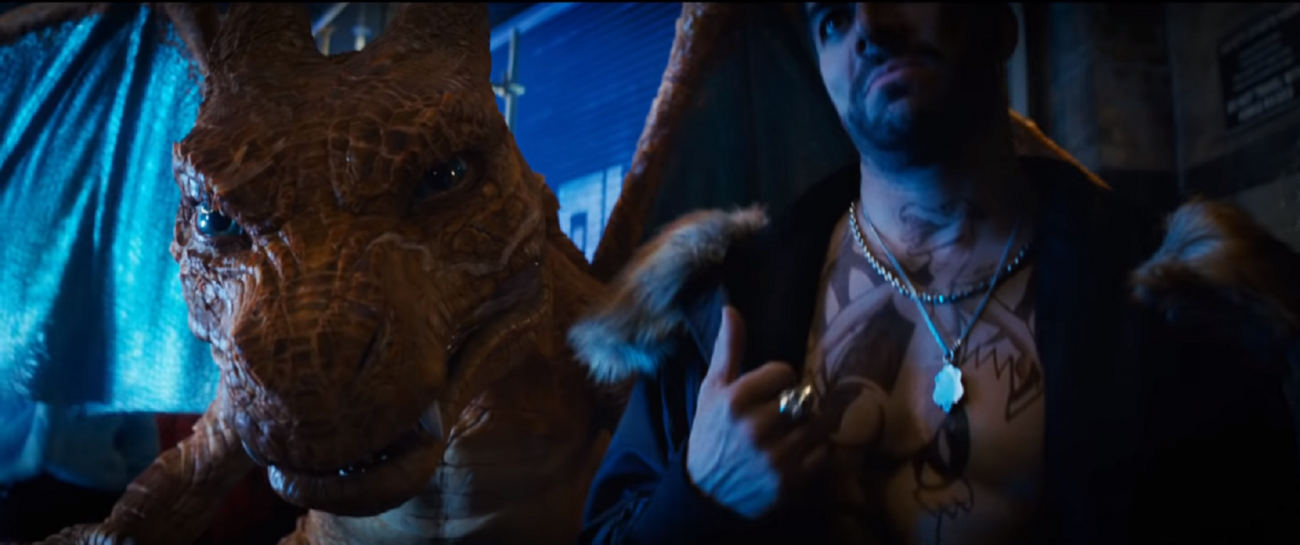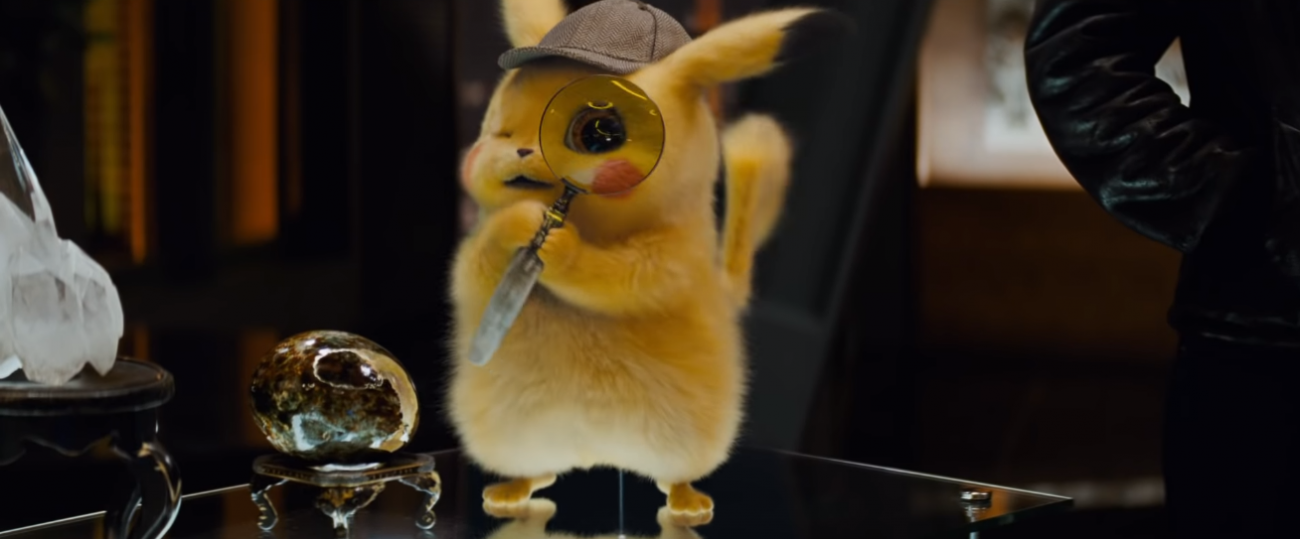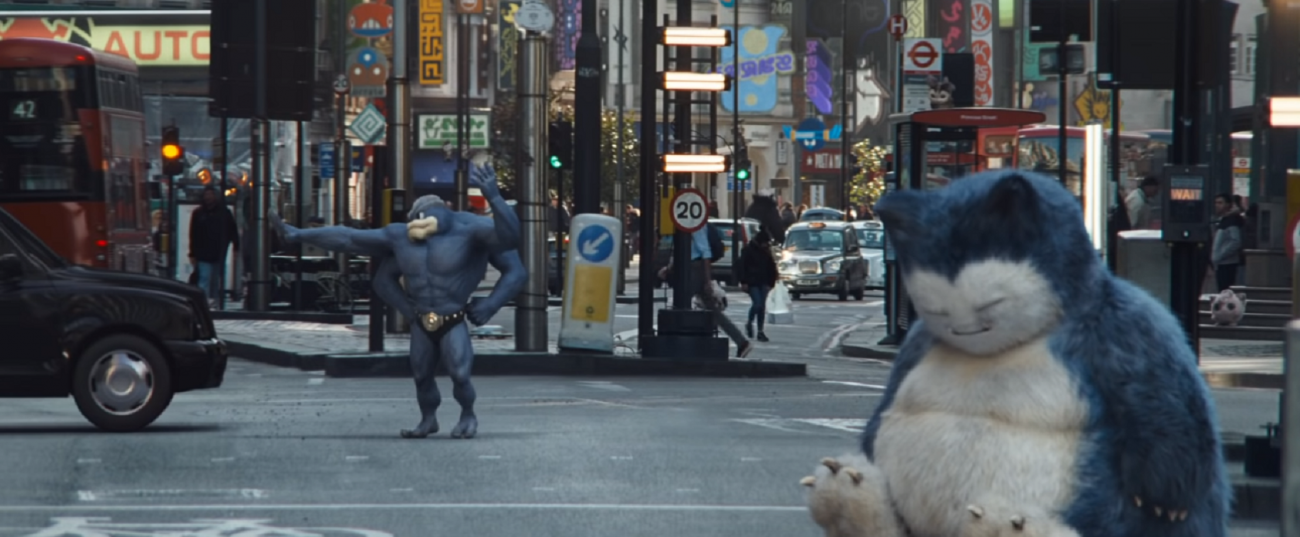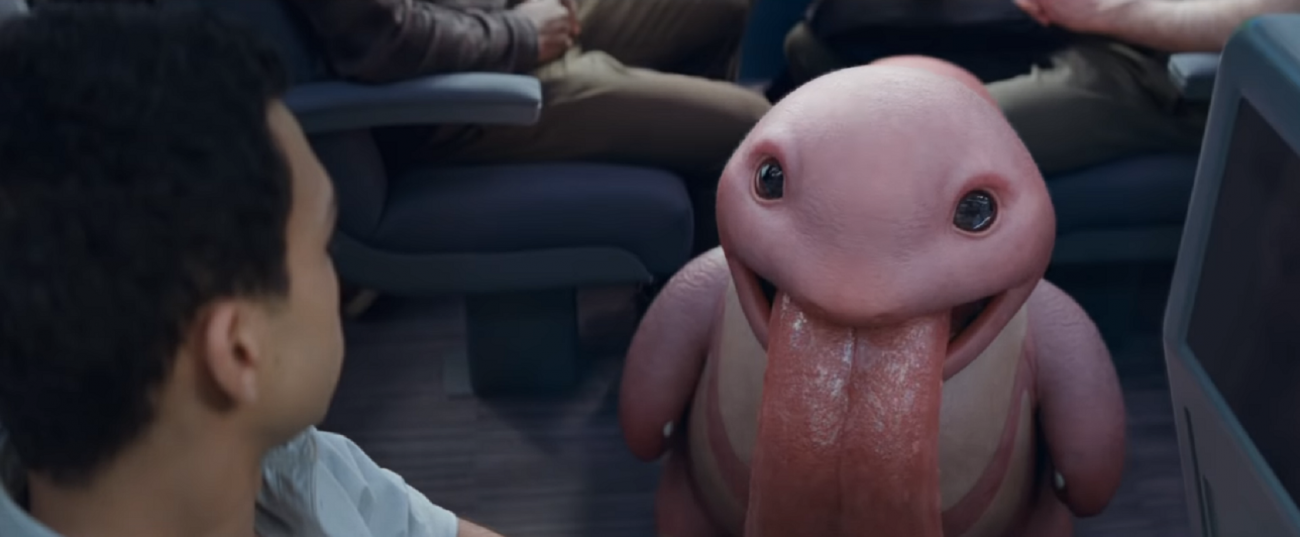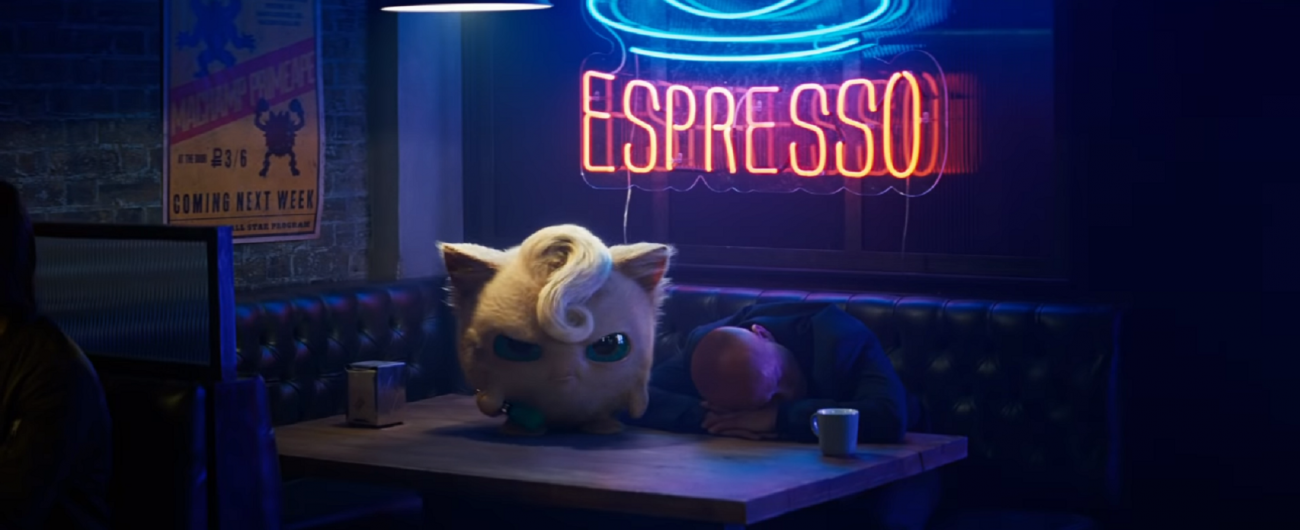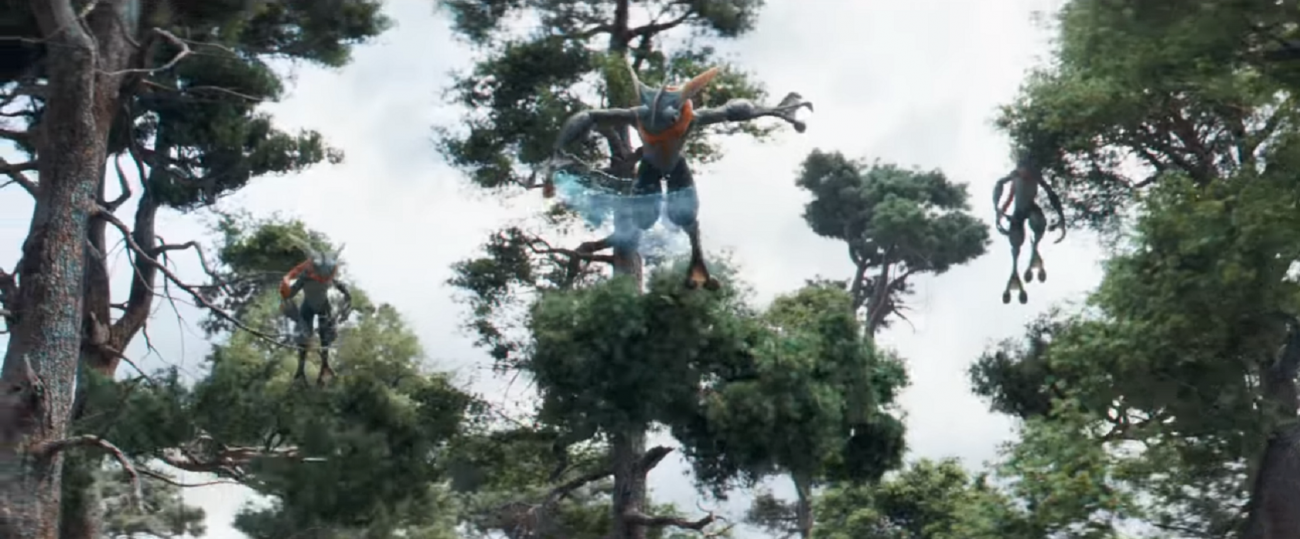 Related Tags