Warner Bros. release teaser for Pokemon: Detective Pikachu
Warner Bros. has teased the upcoming release of Pokemon Detective Pikachu in a new video.

Published Mon, Feb 18 2019 3:00 AM CST
|
Updated Tue, Nov 3 2020 11:49 AM CST
Back at the beginning of November, we first heard about the upcoming Pokemon Detective Pikachu movie scheduled to hit theatres around the world on May 10th. Now, Warner Bros. has released a new teaser for the movie and it showcases some never before seen Pokemon.
If you are unaware that their is live-action Pokemon movie currently in the works then here is some background on what you will be seeing. The Warner Bros. published movie will be following the story of 21-year old Tim who is looking for his missing dad when he encounters a Pikachu that can talk. Funnily enough, Tim is the only one who can hear Pokemon talk and after some quick bonding, Pikachu and Tim decide to team up to solve the missing persons case.
Warner Bros. has teased the release of Pokemon Detective Pikachu with a newly released trailer that can be seen above. From the trailer we can some great examples how certain Pokemon will be looking like if they were in real life, examples include - Bulbasaur and Mr. Mime. I can truly say that the CGI team that has worked on both the Pokmeon mentioned above have done some amazing work, as both Mr. Mime and Bulbasaur look absolutely fantastic on screen. I have provided screenshots in the entirety of this post for Mr. Mime and Bulbasaur.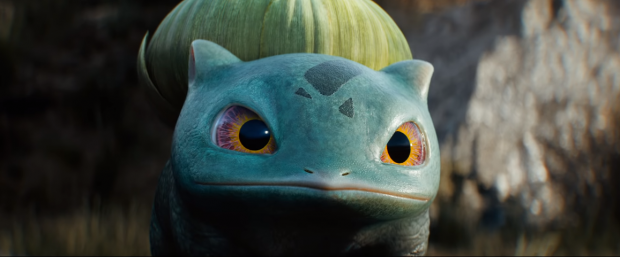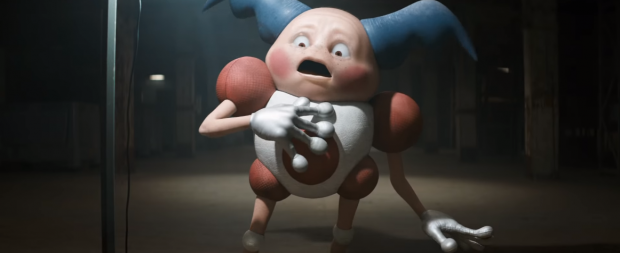 Related Tags