Ryan Reynolds' 1 year of 'Detective Pikachu' method acting
Ryan Reynolds took his role of 'Detective Pikachu' extremely seriously, choosing to do method acting for an entire year.

Published Feb 26, 2019 2:00 AM CST
|
Updated Tue, Nov 3 2020 11:49 AM CST
Ryan Reynolds set a goal to not disappoint any Pokemon fans with his upcoming release of Detective Pikachu, to ensure the best chances for a lack of disappointment Reynolds literally became Pikachu for an entire year.
Reynolds has taken to his own personal YouTube Channel to release a "Outside the Actors Studio" video that reveals his motivation towards taking the lead role of Detective Pikachu. Reynolds describes the first time that he got the news that he received the role of Pikachu, he says that he was driving to get his kids from school but didn't go and pick them up due to the fact that Pikachu wouldn't know who those kids were so neither did he (a joke of course).
Reynolds describes that he "vanishes" into his roles, which can also be interpreted as method acting. Reynolds says that he purposefully vanished into the world of Pokemon and gave examples of how he did so. "I read about them, I lived at his height, I tried to loose 182 pounds to match his weight until doctors intervened." The Pokemon: Detective Pikachu Twitter account also released a short video teasing that there will be a brand new trailer tomorrow, so stay tuned for that one. If you happened to miss the first trailer, check it out here. There is also a "big" trailer that was released, more on that here.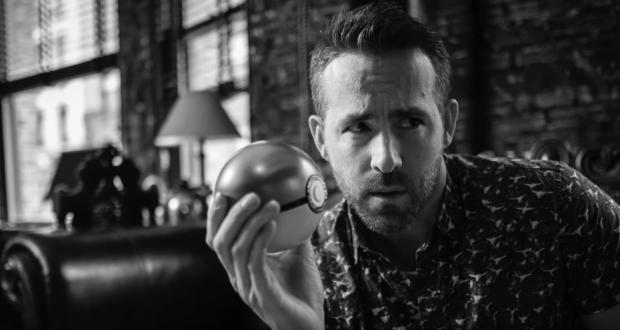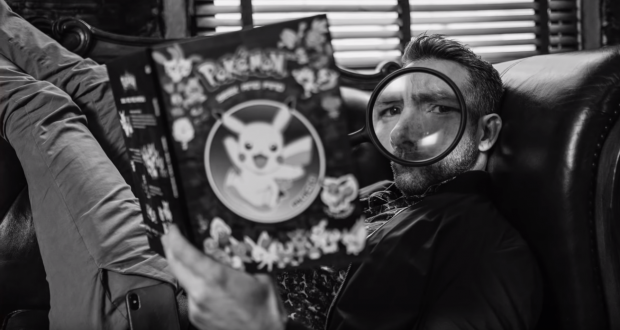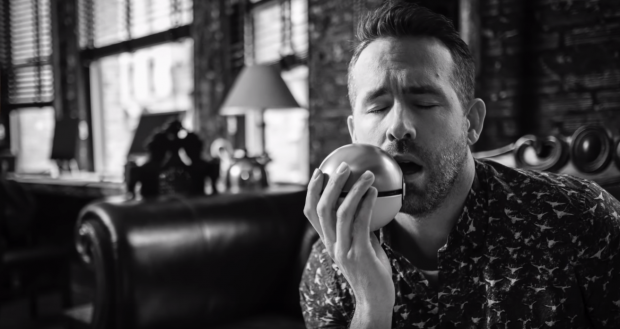 Related Tags