Metroid Prime 4 development reset, delayed on Switch
Metroid Prime 4's release has been set back a ways on Switch.

Published Fri, Jan 25 2019 9:49 AM CST
|
Updated Tue, Nov 3 2020 11:49 AM CST
Nintendo resets Metroid Prime 4's development and Retro Studios will restart the project from scratch. This of course means the sci-fi shooter will be delayed on the Switch.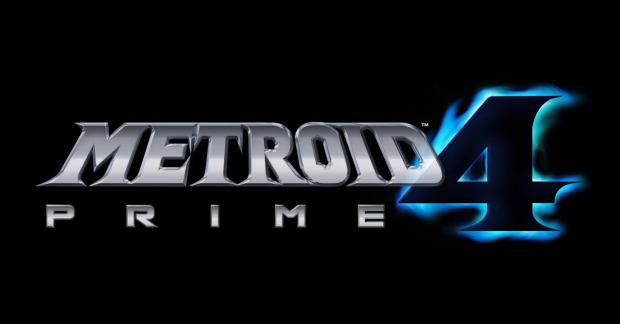 Despite being "well into development," current progress on Metroid Prime 4 has been wiped out for not meeting Nintendo's high expectations. Bandai Namco's Singapore branch, who said their version would bring the "action, isolation, and exploration of the Metroid Prime universe to life," will now hand the game to Retro Studios, who handled dev of the original Metroid Prime series.
"We have determined that the current development status of the game is very challenged, and we had to make a difficult decision as a development team. We have decided to re-examine the development structure and change it," Nintendo Senior Managing Executive Officer Shinya Takahashi said.
"Producer Kensuke Tanabe will work alongside Retro Studios, the studio that developed the original Metroid Prime series, to restart development from the beginning. We did not make this decision lightly. This change will essentially mean restarting development from the beginning, so the completion of the game will be dleayed from our initial internal plan."
It's likely that Retro Studios will use choice bits and pieces from Bandai Namco's game to iterate upon, but the core framework will essentially be rebooted from scratch. Such is the fate of a lot of games in the industry.
"Metroid Prime 4 (working title) returns to the first-person adventure roots of the original Metroid Prime game and introduces a new storyline that ties together the events of the Metroid Prime universe and takes the storyline in new directions," series producer Kensuke Tanabe said during an E3 2017 announcement.
Nintendo probably doesn't even have a release target for the game now and we may even see it pushed back to 2021 or thereabouts.
Related Tags