Microsoft's family of Xbox One consoles has sold through about 41 million consoles worldwide since 2013, says Niko Partners analyst Daniel Ahmad.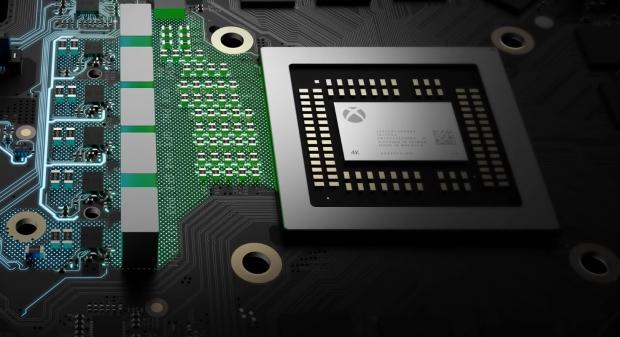 While Microsoft doesn't release console sales any more, estimates see the Xbox One trailing behind the PS4 by some 47 million units. The current figure sits at about 41 million sales worldwide, which aligns with last month's reports. But for Microsoft, hardware sales are just part of its billion-dollar gaming business. The lion's share goes to software and digitally-delivered services.
"Xbox One had a good year all things considered. Hardware was up YoY thanks to the release of the Xbox One X. Software remains healthy and I really need to stress how large the digital shares are on Xbox compared to other platforms. Global installed base now around 41m," Niko Partners analyst Daniel Ahmad wrote on ResetERA.
Xbox has transformed from a console to a cross-platform service that hosts games, subscriptions, streams, and ads. This content is served across consoles, phones, and Windows 10 PCs, offering a wider spectrum for earnings and visibility. Microsoft's vastly dynamic and inter-connected webwork sees services like Xbox Game Pass and Xbox LIVE pulling in hundreds of millions every quarter, with digital game sales pushing strong engagement across the board.
If anything, hardware is just the entry point to Microsoft's current Xbox ecosystem. The future is digital and we'll see the games-maker push even harder at new frontiers like its Project xCloud game streaming service, as well as new initiatives that neatly and cohesively tie all its services together.
The key here is that Microsoft's digital content is all organically woven into one another to make a synergy; Mixer generates ads and exposure for new games, Game Pass promotes game sales directly while earning subscription revenue in the process, and Xbox LIVE is a hotbed for interactivity, community-driven engagement, and multiplayer action.
The future is bright for Microsoft because it's doubled-down on this digital ecosystem. It's interesting to see the company leverage its strengths and push away from raw hardware sales, and the Xbox is now just a part of the bigger picture instead of the whole shebang.