Microsoft has been snapping up key development talent to bolster its flagging game exclusives, and this shouldn't stop any time soon.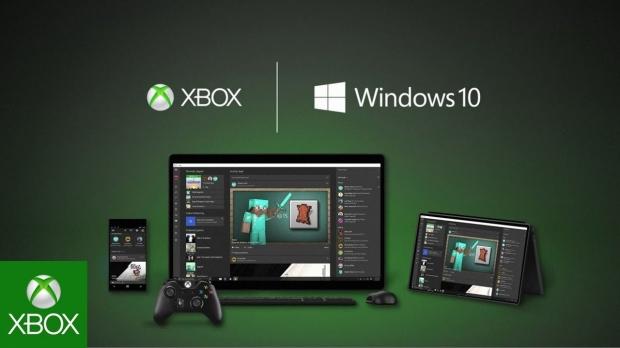 Microsoft recently bought AA studios like Obsidian Entertainment, inXile, Ninja Theory, and Playground Games to fold them into the Microsoft Studios banner. This paints an interesting future for the games titan that sees smaller, more frequent AA titles being released between the long development cycles of AAA games like Gears of War 5 and Halo: Infinite. The new games will release on the Xbox Store, across retailers, and more importantly on Xbox Game Pass. These acquisitions are just the beginning, though, and analysts agree.
In a recent interview with GamingBolt, IDC analyst Lewis Ward reinforces the points we've long predicted. The buyouts will be strategically planned to cater to gametypes that Microsoft doesn't typically make any more, including RPGs and the like (hence the Obsidian purchase).
"As far as I can tell, Microsoft doesn't still have as large a game developer base as either Sony or Nintendo even after these acquisitions. This is a signal that Microsoft wants to put out more exclusives for Windows 10 devices moving forward and we'll likely see more acquisitions as they continue to bolster their first party lineup by plugging 'holes' in genres and subgenres they think will grow relatively quickly over time."
Read more: Obsidian excited about Game Pass, wants to redefine RPGs
What's most interesting about these acquisitions is that the AA games probably won't be treated like AAA games. That means Microsoft may not try to push live-based microtransactions into these games, and instead let the developers freely shape and mold their creations.
This of course may lower the potential funding and reduce the scope of the games themselves, but overall that's the goal: these AA games are meant to be supplemental appetizers that keep players hunger for the main course of AAA gaming.
Microsoft is continually branching in all sorts of directions, whether it be with hardware, software, OS, or live services.