Pokemon Go's Niantic to soar with $3.9 billion valuation
Niantic's valuation surges following new investment round.

Published Fri, Dec 28 2018 3:18 PM CST
|
Updated Tue, Nov 3 2020 11:49 AM CST
Pokemon Go creator Niantic just received a $200 million investment, bringing its total valuation to nearly $4 billion dollars, The Wall Street Journal reports.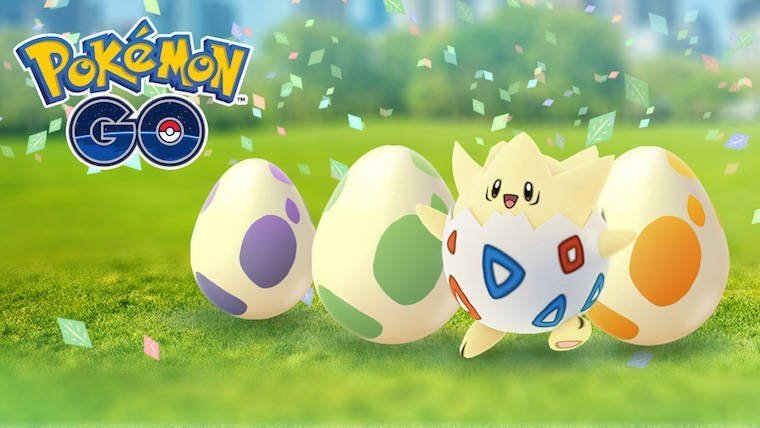 Driven by a dynamic engagement cycle that sees millions blending their real life and gaming interactions, AR mobile sensation Pokemon Go has made $2 billion since releasing in 2016 and remains a juggernaut in the gaming space. Investors are keen to continue riding the Pokemon Go wave and are banking strongly on the game's future, and various firms and even companies like Samsung are chipping in.
This swell is likely catalyzed in part by the success of Nintendo's new Pokemon Let's Go Pikachu and Eevee duo of games for the Switch handheld-console hybrid. Both games can connect to Pokemon Go and players can transfer their captured creatures back and forth.
It's clear that Nintendo, Niantic, and The Pokemon Company are creating a unique cross-platform ecosystem where players can switch back and forth between mobile and console at will. This will maximize engagement and thus push even more monetization potential, raising Niantic's total earnings and make it a more attractive candidate for future investments.
"GAME FREAK and The Pokémon Company teamed up with Niantic to bring next-level innovation by offering players the ability to connect their Pokémon GO to their Pokémon: Let's Go, Pikachu! or Pokémon: Let's Go, Eevee! game.

"Players can catch Pokémon originally discovered in the Kanto region in Pokémon GO and then transfer them into their Nintendo Switch adventure. Something special will also be coming to the world of Pokémon GO, making the connection between both games even more appealing for Trainers. Details for this will be revealed in the near future."
This trend will likely continue with the new mainline Pokemon RPG that's slated for a 2019 release, and it's here where investors are keen on capitalizing most on the unique inter-connected roadmap.
Related Tags