Blizzard is currently working on multiple Diablo projects, and some of them should be revealed in 2019.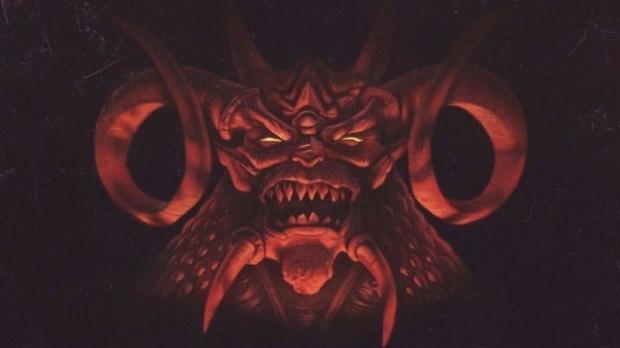 Instead of revealing Diablo 4 at Blizzcon 2018, the studio announced a mobile game aimed at maximum exposure and microtransactions. Diablo Immortal isn't the game anyone wanted, especially since we know Diablo 4 is in development. Gamers want to know more about Diablo 4 and these other mysterious projects and now Blizzard's community manager gives a nebulous 2019 info window.
"We continue to read feedback and our internal discussions are ongoing. We have many plans for Diablo across multiple projects which we'll be revealing over the course of the coming year," said Blizzard community manager Nevalistis.
"We are eager to share more about all of our projects, but some will have to wait as we prefer to show you, rather than tell you, about them. It's going to take some time as we strive to meet your expectations, but now, more than ever, we are committed to delivering Diablo experiences the community can be proud of."
Diablo 4 could actually channel the darker, macabre undertones of Diablo II, sources recently told Kotaku. The game's current iteration, project Fenris, aims to return to the bloody style and mechanics of the beloved PC classic.
"They want to make this gross, make it dark, [get rid of] anything that was considered cartoony in Diablo III...Make what people were afraid of in Diablo II, but modern," a source told Kotaku.
Despite all this, it's possible Blizzard will simply reveal its other non-Diablo 4 projects in 2019. Reports say a new animated Diablo show is coming to Netflix, and we could see more info on Diablo III updates or content as well.
Diablo 4 probably won't be released for a long time (maybe 2020 or 2021) and Blizzard probably still has a long way to go before its ready for launch--and more importantly, ready for monetization. But Diablo fans really need something new to pour over and a Diablo 4 announcement would go a long way in healing the rift caused by Diablo Immortal.