It looks like AMD is working on a new Radeon RX 590 graphics card, something that was teased a few days ago and is now hitting the news cycle again from VideoCardz.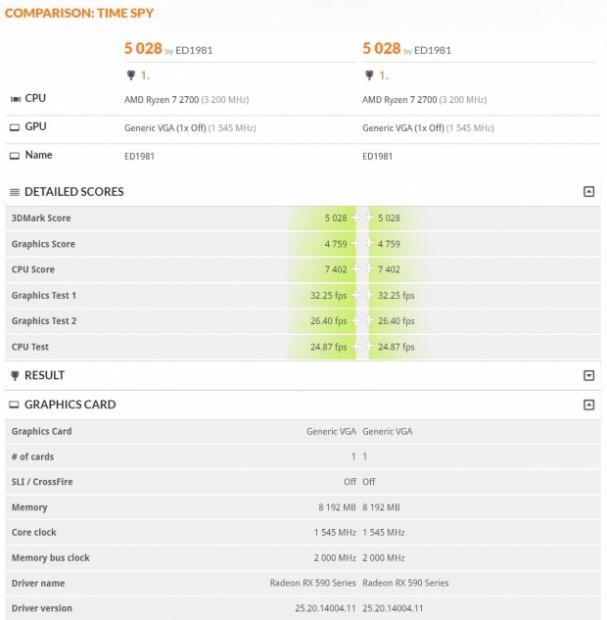 The site has reportedly "just received word" from their "spies at ASUS HQ" about a new Radeon RX 590 ROG STRIX Gaming graphics card that be a refresh of the current Polaris 20 GPU. We should expect 8GB of GDDR5 at 8Gbps, but the Polaris 20 will be put on the smaller 12nm node versus the 14nm node used on Polaris 10 and 20, as well as Vega 10.
AMD releasing a refresh of its Radeon RX 580 makes little sense, other than a new power efficient sub $250 card that runs everything on the market at 1080p 60FPS. The new 12nm node will let AMD stretch its legs on the 12nm node for consumer Radeon while professional Radeon will be dipping its toes in that sweet 7nm technology in the coming months with Vega 20.
RX 590 though? What do you think?