Marvel's PS4 Spider-Man attracts 10% of owners to platinum
Marvel's Spider-Man for the PS4 has attracted 10% of its owners it achieve platinum level in trophies despite it being an open world title.

Published Mon, Oct 8 2018 1:00 AM CDT
|
Updated Tue, Nov 3 2020 11:50 AM CST
Insomniac Games' Spider-Man is arguably the best Spider-Man game released to date and with many gamers picking up the title a whopping 10% of them have acquired the platinum trophy status.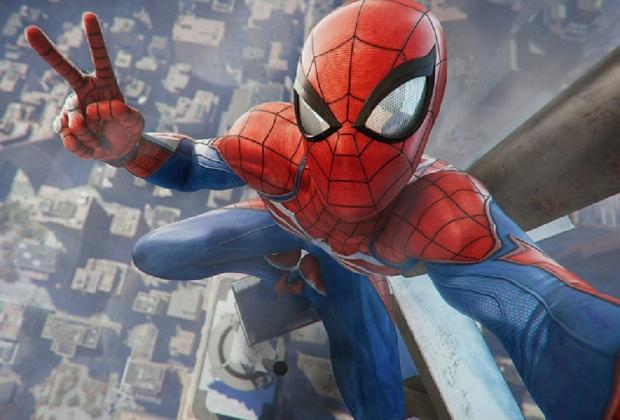 It seems that many of the gamers that decided to pick up Marvel and Insomniac Games' Spider-Man have been attracted to full completion of the title. Despite the game being a open-world RPG many gamers have pushed the boundaries of trophy completion by not stopping for just for the golds, the goal seems to be the road to platinum and ultimately full completion.
Discovered by ResetEra member 'Certinfy', players can jump onto the trophy list and see that for Spider-Man 10% of players that purchased the title have played the game to the very end, resulting that pretty platinum trophy. In comparison, other Insomniac Games titles such as Ratchet and Clank have only achieved 2.8% completion rate in the platinum category. The fact that Spider-Man is sitting on 10% is quite impressive, even if platinum status isn't overly hard to acquire it seems many players have been attracted to completion which shows quite a substantial level of enjoyment for Insomniac's latest release. Spider-Man for the PS4 is currently available.

Related Tags