Super Smash Bros. Ultimate will have a total of 108 stages
The recent release of the CoroCoro Comic has revealed that Super Smash Bros. Ultimate will have 108 stages.

Published Mon, Sep 17 2018 2:00 AM CDT
|
Updated Tue, Nov 3 2020 11:50 AM CST
The impending release date of Super Smash Bros. Ultimate is just around the corner and as fighters from around the globe gear up for the release recent news has surfaced regarding the amount of stages that will be included within the game.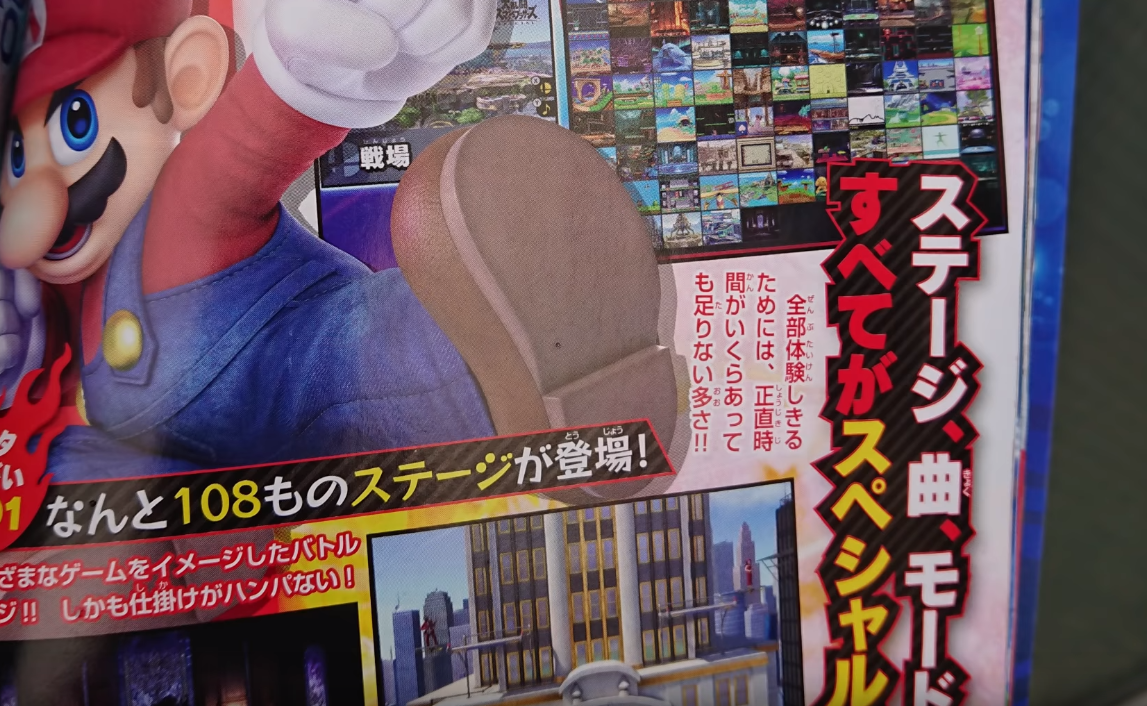 In the recent release of Coro Coro, a Japanese monthly manga magazine published by Shogakukan, a entire page dedicated to Super Smash Bros. Ultimate reveals the title will feature 108 stages in total. The news surfaced from Source Gaming, the YouTube Channel broke the story which has not been confirmed to be true or false from Nintendo as of yet, so don't take this news as gospel.
Originally, Masahiro Sakurai did say that Super Smash Bros. Ultimate will feature a "total of stages is 103", this number is different from the one seen in the magazine so either this could be an error on the magazines part or Nintendo are yet to reveal a further 5 more stages. In other news about Super Smash Bros. Ultimate, a Smash Ultimate bundle has been announced, if you happened to miss that news visit that here. If you also happened to miss the recent announcement of Isabelle from Animal Crossing joining the Smash Ultimate roster, check that out here.
Related Tags