Tomorrow's Nintendo Direct to show off new Switch, 3DS games
We could also get Switch Online info as well.

Published Wed, Sep 5 2018 4:05 PM CDT
|
Updated Tue, Nov 3 2020 11:50 AM CST
A new Nintendo Direct showcase is planned for tomorrow and this time 3DS games will be included, Nintendo has announced.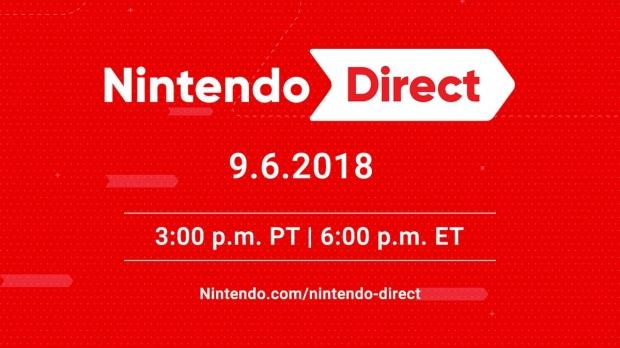 On the heels of its recent stream of Switch Nindies reveals, Nintendo will host a new Direct tomorrow with updates on upcoming 3DS and Switch games. The new Pokemon Let's Go Eevee and Pikachu will assuredly be highlighted, along with a mix of 3DS titles. It's likely we'll get a few surprises thrown in like new Super Smash Bros. Ultimate characters. Maybe Nintendo has relented under massive fan pressure and put the nefarious ne'er-do-well Waluigi into the roster?
While it's not explicitly mentioned in the announcement, I'm expecting Nintendo to uncover more details about its new Switch Online service during the video. The online service, which costs $20 a year, is expected to launch in the "latter half of September" but exact info remains scarce. Gamers still don't know everything about the upcoming app, and there's still 10 more NES games to be announced.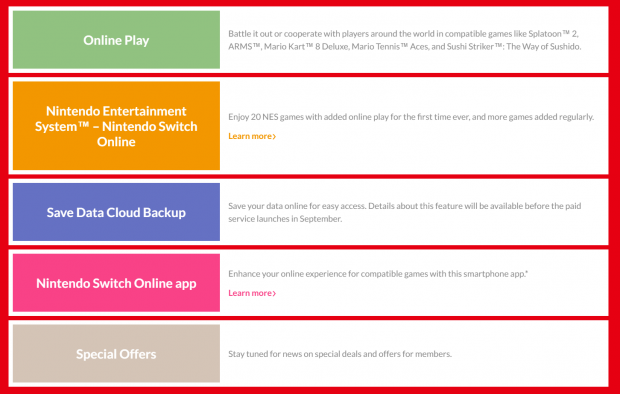 In February, Nintendo said the Switch Online service would be worth the wait and asserted the content would attract fans all over the globe.
In other Switch news, Famitsu reports the handheld-console hybrid has sold more than 5 million units domestically in Japan. This puts the Switch only 2 million sales away from the PS4's current 7 million install base.
The Nintendo Direct is scheduled to stream tomorrow, September 6, 2018 at 3pm PST/6pm EST. We've embedded a link to the stream below:
Related Tags