AMD has itself teased its upcoming next generation CPU and GPU architectures on the new 7nm node, with a press release teasing that AMD's "next major milestone is the introduction of our upcoming 7nm product portfolio, including the initial products with our second generation "Zen 2" CPU core and our new "Navi" GPU architecture".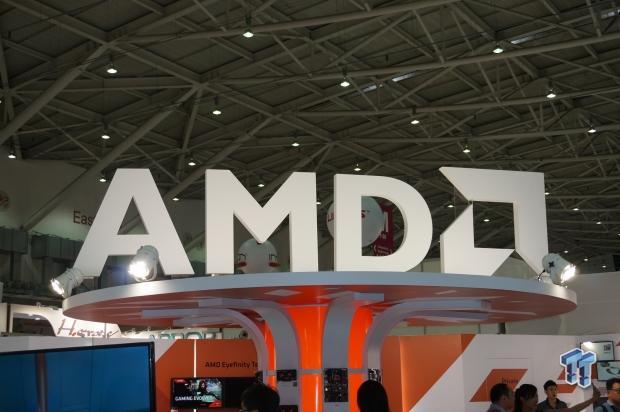 We already know that AMD worked closely with Sony on the Navi GPU architecture for the next-gen PlayStation 5 console, but now AMD is officially talking about the Navi architecture filling out its 7nm portfolio and making a point that its one of their next major milestones in the family. AMD is a little cryptic and throwing some people off by saying that their first 7nm GPU will launch "later this year" with some thinking it'll be Navi, but this will be their Vega 20 GPU.
Interestingly, we see AMD has "already taped out multiple 7nm products at TSMC" which include not just the 7nm GPU, but their first 7nm server CPU that will be launched in 2019. AMD adds: "Our work with TSMC on their 7nm node has gone very well and we have seen excellent results from early silicon. To streamline our development and align our investments closely with each of our foundry partner's investments, today we are announcing we intend to focus the breadth of our 7nm product portfolio on TSMC's industry-leading 7nm process".
AMD continues: "We also continue to have a broad partnership with GLOBALFOUNDRIES spanning multiple process nodes and technologies. We will leverage the additional investments GLOBALFOUNDRIES is making in their robust 14nm and 12nm technologies at their New York fab to support the ongoing ramp of our AMD Ryzen, AMD Radeon and AMD EPYC processors. We do not expect any changes to our product roadmaps as a result of these changes".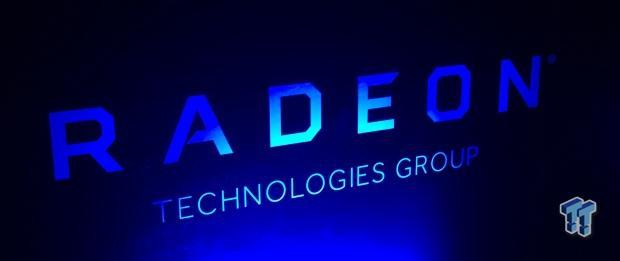 This will see AMD overtake NVIDIA as the node leader with NVIDIA currently making GPUs on both the 16nm and 12nm processes, while AMD will reach 7nm later this year. The current-gen Vega GPU architecture might not have been impressive on 14nm, but the shift to 7nm with fixes that AMD has made along the way should prove worthy as a competitor in the workstation GPU market. AMD might not have the foothold that its competitor does, but if we do see something close to a 20TLOPs compute product, eyebrows will be raised.
Navi on 7nm should be unveiled somewhere in 2H 2019, where I'm sure we'll see the bigger picture of Navi closer to Computex 2019 and even beyond. It will surely have to be as close as humanly possible to the unveiling of the PS5... because as soon as we know details about Navi, we'll be able to piece together how good the PS5 will be. Expect an 8C/16T processor in the form of a Ryzen 7 2700-esque offering in the new PS5. Separate GPU and CPU? I've been told to expect a discrete GPU, but that would mean the PS5 has some beast-like hardware... even on PC standards as we'll only be getting 7nm GPUs with Navi.
NVIDIA could refresh Turing with 7nm next year, which is expected... but will AMD make it to the punch before NVIDIA with Navi on 7nm? Now that the Globalfoundries debacle flames on... who knows. GTC 2019 could be interesting, with an unveiling of Ampere (NVIDIA's next-gen GPU after Turing, with Ampere succeeding Volta) at the GPU Technology Conference on the cards for early-ish 2019.