Right now everything you see on the internet about the upcoming GeForce RTX 20 series should be taken with a mountain of salt, as no one on the planet outside of NVIDIA and their AIB partners have drivers to make the new GeForce RTX 2080 Ti and RTX 2080 work.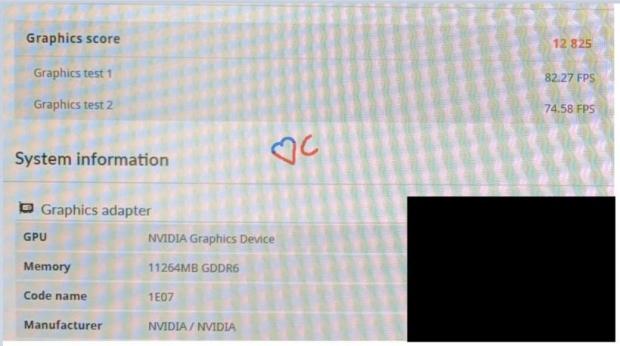 VideoCardz is reporting that the new GeForce RTX 2080 Ti is up to 35% faster (in its current form, expect more) in 3DMark Time Spy over the GeForce GTX 1080 Ti. Everyone is expecting this weak 10-15% jump over the GTX 1080 Ti to the RTX 2080 Ti, yet we have no working driver outside of NVIDIA right now so no one knows exactly what to expect.
NDAs have been signed and no proper games were displayed outside of Battlefield V, Shadow of the Tomb Raider, Metro Exodus and a few more in Cologne, Germany for the GeForce Gaming Celebration and unveiling of the new RTX 20 series cards.
NVIDIA has confirmed that the new GeForce RTX 2080 Ti is between 35-45% faster than the GeForce GTX 1080 Ti in games, depending on the game of course, so a 35% increase in 3DMark Time Spy makes sense. I still want to wait for our own tests, which will be coming in the next few days ahead of our review.
Exciting times, that's for sure.