EA has officially delayed Battlefield V by just over a month, something we reported as the news broke, with developer DICE saying they needed to make "final adjustments to core gameplay". The developer of a game being delayed are never going to admit the real reason for the delay... and there are many reasons as to why Battlefield V could've been delayed.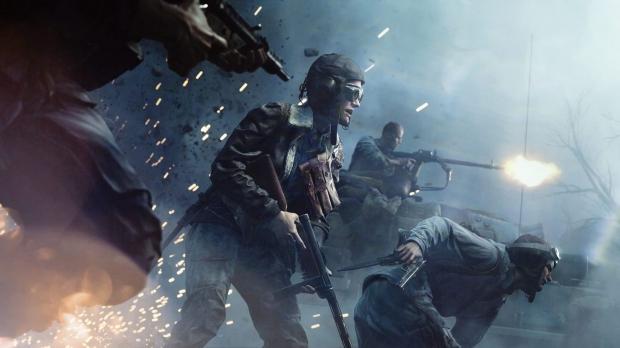 Let's say that DICE aren't telling us the truth and that the core gameplay doesn't need to be fixed, and I don't see how they'd need to fix something as integral as core gameplay within the final stretch of the game development. DICE's Oskar Gabrielson gives a few reasons for Battlefield V's push back, saying the dev team needs more time to iron out gameplay mechanics and use valuable player feedback to forge the WWII experience.
"We're going to take the time to continue to make some final adjustments to core gameplay, and to ensure we really deliver on the potential of Tides of War," Gabrielson said in a blog post. "And that's why we're moving our launch date. We know moving the launch date means that we all have to wait a little longer. But we're going to take our time to make sure we get it right. With the Open Beta just around the corner, we are excited about the millions of you who will join us and experience the game. And we fully expect to see even more feedback coming our way."
NVIDIA teamed up with DICE on Battlefield V on the PC with its built-in RTX features, and with the release of the next-gen GeForce RTX 20 series graphics cards right around the corner - September 20 for the RTX 2080 and RTX 2080 Ti and October for the RTX 2070... could EA DICE have delayed Battlefield V to better line up with the release of the RTX 20 series graphics cards? Possibly.
Making changes to the core gameplay doesn't make sense when they are within a month of the game going gold and finalized for the physical copies of Battlefield V, but they now have additional time to work on the things that were going to be missing from the launch like the battle royale mode and co-op mode Combined Arms.