PUBG Corp launches 'Fix PUBG' campaign, because why not
PUBG Corp launches new website that will keep gamers updated on fixes in development for Battlegrounds.

Published Wed, Aug 8 2018 11:51 PM CDT
|
Updated Tue, Nov 3 2020 11:51 AM CST
Battlegrounds launched as a hot mess of a Battle Royale game and while it has definitely, undeniably gotten better... it's far, far from perfect. Even more so when you compare it against something as smooth-running as Fortnite.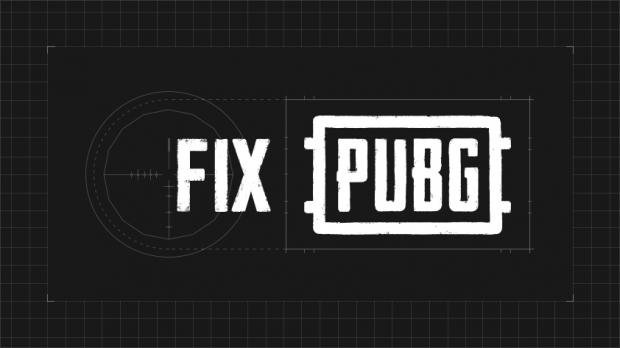 Well, PUBG Corp has announced on the Steam community forums that they've got a plan, and it's the form of their new 'Fix PUBG' campaign that has been created for the sheer task of addressing the bad performance of Battlegrounds. The developer said: "Since we released PUBG as an Early Access game last year, the game has grown exponentially, and we've been fortunate enough to have millions of incredibly passionate players like you".
PUBG Corp continued: "However, we haven't always been able to meet your expectations. Simply put, the game still has many unresolved issues...The bottom line is, you're the reason for our success. You've stuck with us, and now it's time for us to deliver the fixes you've been asking for".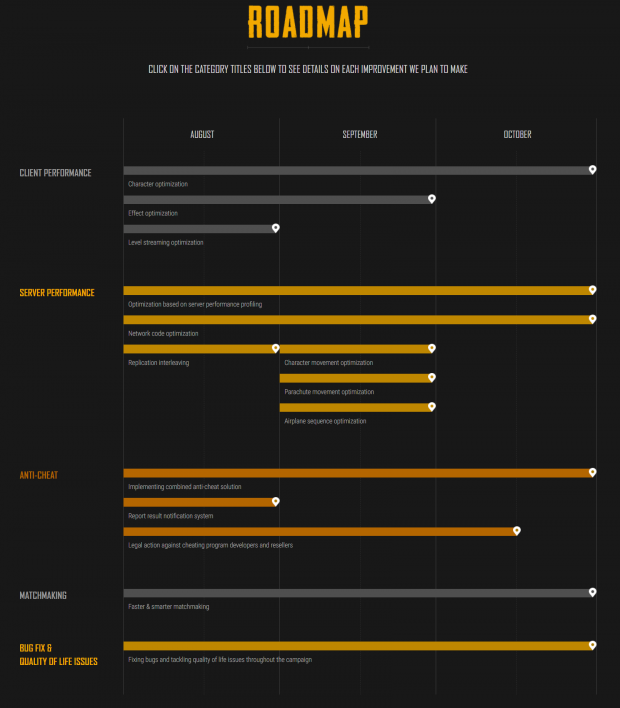 If you thought this was some half-assed 'let's make our community find issues with PUBG' it's quite the opposite. PUBG Corp has created a very detailed and thorough website for Fix PUBG that details where all of the fixes/additions are, roadmaps of when development will happen and when it'll be fixed, and then even more detail when you click certain sections that include client/server performance, anti-cheat, matchmaking, bug fixes and quality of life issues and the Xbox road to 1.0.
The developer has some fixes in the new PUBG patch that rolls out today, this list includes:
Limb penetration will be implemented (if a player model's hands or limbs are blocking a more vital area, bullets will now deal full damage for that area).

Graphics "sharpening" will be added as separate toggle in the settings.

You'll be able to mute individual teammates while in-game.

Quality-of-life improvements are coming to colorblind mode.

Quality-of-life improvements are also coming to loot stack splitting (more control).

Vehicle sounds will be reduced when driving in first-person perspective.

You'll be able to adjust your FPS cap (including by setting it to "uncapped").

You'll also be able to set your in-game FPS cap and lobby FPS cap separately.
Related Tags