Motorola held a press event at its HQ in Chicago, where the company announced the new Moto Z3 smartphone that has some world exclusive features and even a huge upgrade path.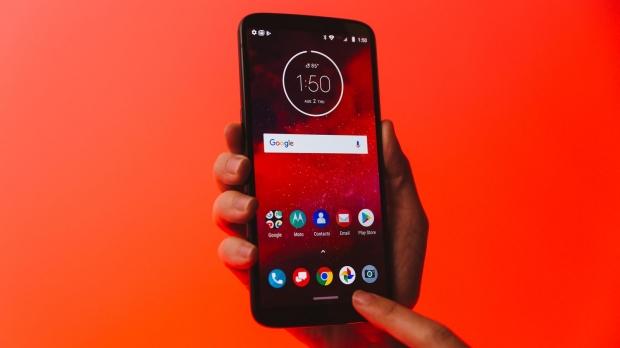 The new Moto Z3 smartphone will be an exclusive to Verizon in the United States, with the smartphone itself rocking a 6-inch Super AMOLED display with dual 12-megapixel rear-facing cameras. Inside, Qualcomm takes care of the horsepower with its Snapdragon 835, 4GB of RAM, and 64GB of flash storage.
Motorola has something impressive when it comes to Moto Mods with the new Moto Z3, with the company announcing the new 5G Moto Mod that will be a snap-on accessory for the Z3 that will add 5G connectivity in the future. Motorola didn't discuss price, but it's an impressive thing to see - upgradeable 5G tech on a smartphone really is a next level upgrade.
Verizon has confirmed that residential 5G connectivity will be in Houston, LA, Sacramento, and another US city in the second half of 2018. Mobile 5G technology will be released throughout 2019 by Verizon. The 5G Moto Mod won't be made available until 2019, so you can buy the Moto Z3 now and upgrade to 5G next year with a snap-on Moto Mod. So cool.