Shadow of the Tomb Raider: 40 seconds of just 'Deadly Tombs'
Square Enix has released a new trailer for the upcoming Shadow of the Tomb Raider, it reveals several 'Deadly Tombs'

Published Fri, Aug 3 2018 2:00 AM CDT
|
Updated Tue, Nov 3 2020 11:51 AM CST
Just two days ago we saw publisher Square Enix, and developer Crystal Dynamics release a trailer showcasing the upcoming Shadow of the Tomb Raider environments. Now, a new trailer has been released and this time we are showcased 40 seconds of numerous 'Deadly Tombs' that Lara will be facing.
The new trailer that has been released onto the Tomb Raider YouTube Channel showcases to players the different puzzles and strategic path ways that will have to be taken to overcome certain tombs. According to the description of the video, players will be delving into "terrifying tombs" that feature "deadly traps and brutal puzzles."
From the trailer we can see quite a wide variety of different tombs that players will have available to them. We go from fully lit chasms where players will be able to see exactly where they are going, to almost completely dark caves Lara has to somehow manage her way through. We even catch a glimpse of a massive pirate ship that seems to be underground somehow. Shadow of the Tomb Raider is set for release on September 14th for the PlayStation 4, Xbox One and PC.
In other news about Shadow of the Tomb Raider, the title recently hit 'gold' status for development, check that story out here. Also, if you missed out on the 10 minutes of gameplay footage that was released last week, visit that story here.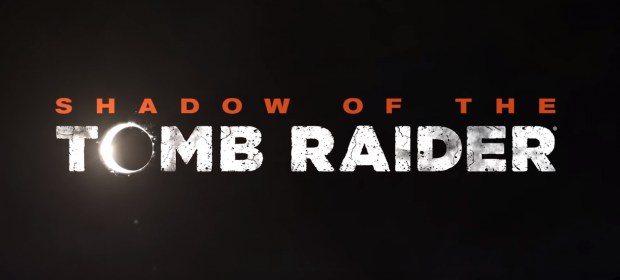 Related Tags