Shadow of the Tomb Raider: 10 minutes of a native world
Brand new Shadow of the Tomb Raider gameplay footage showcases Paititi, for 10 minutes be immersed within a native world.
Published Jul 24, 2018 4:00 AM CDT
|
Updated Tue, Nov 3 2020 11:51 AM CST
1 minute & 10 seconds read time
Crystal Dynamics and Square Enix have released 10 minutes of gameplay footage for Shadow of the Tomb Raider. The footage showcases what it will be like to be immersed within a world that has been untouched by civilization.
The footage shows players the town of Paititi, it has been titled the largest hub world ever for a Tomb Raider game and it truly does look spectacular. Players will be able to enjoy the multiple districts within the huge city, marketplaces will contain vendors for item trading, there will be pure exploration points that will be challenging and also side quests scattered all throughout the biome.
While Lara is walking through the city it is revealed that players will have the option to increase the immersion of game. This can be done by changing the NPC's language back to their native tongue, the goal of this is to feel more apart of the game while at the same time drawing a distinct line between the native people of Paititi and you being an outsider. This option can be toggled on and off at any given moment. Players will also have the option of setting 'exploration difficulty,' the options will range from easy, normal and hard. In the video we see Lara leaving the city to explore the jungle, it is mentioned that the difficulty is currently set to 'hard,' this is why their is no white paint on locations that Lara can climb.
Shadow of the Tomb Raider is set for release on September 4th on the PlayStation 4, Xbox One and PC. In case you missed the trailer that was released back in April titled 'The End of the Beginning', you can catch up on that here.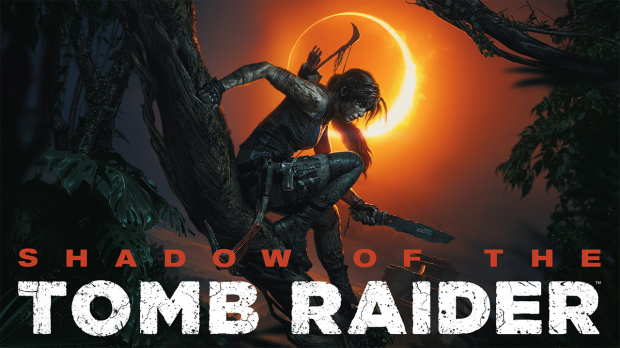 Related Tags